Corrupt Leaders Have Been Transferred From PDP To APC- Fayose To Osinbajo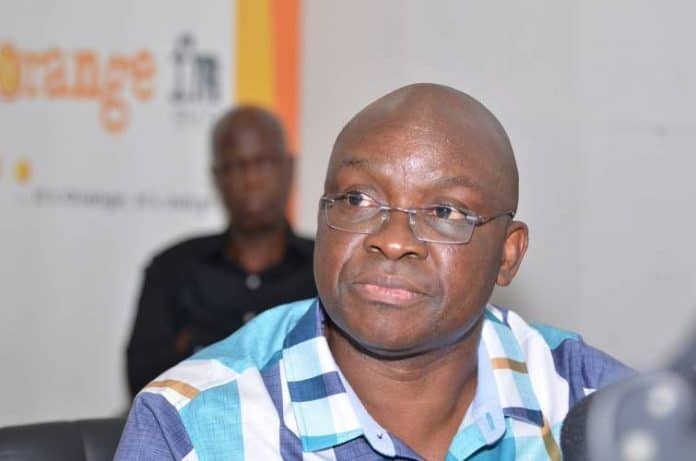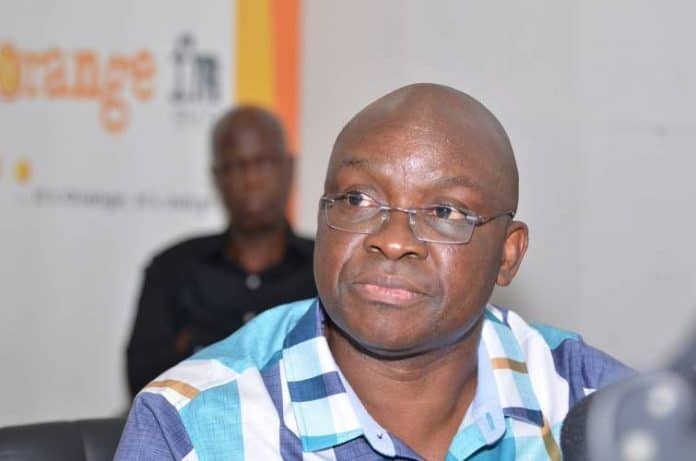 Ayo Fayose, governor of Ekiti state, has said that most accused corrupt people mentioned by Vice President Yemi Osinbajo are present in the current administration.
In recent times, Osinbajo has made strong allegations against the government of former President Goodluck Jonathan.
At the 10th Bola Tinubu Colloquium held yesterday, the vice-president vowed not to stop talking about the alleged corruption of Jonathan's government.
But Fayose asked the vice president observe the situation around him.
"If the VP can look around himself with honest eyes, he will see majority of those who called the shots during previous PDP governments that he claimed mismanaged the country's resources are holding sensitive positions in this present government," he said.
See his tweet below:
If VP @ProfOsinbajo can look around himself with honest eyes, he will see majority of those who called the shots during the previous PDP govts that he claimed mismanaged the country's resources holding sensitive positions in the present govt.

— Peter Ayodele Fayose (@GovAyoFayose) March 30, 2018