Sanaa Lathan Denies Biting Beyonce In The Face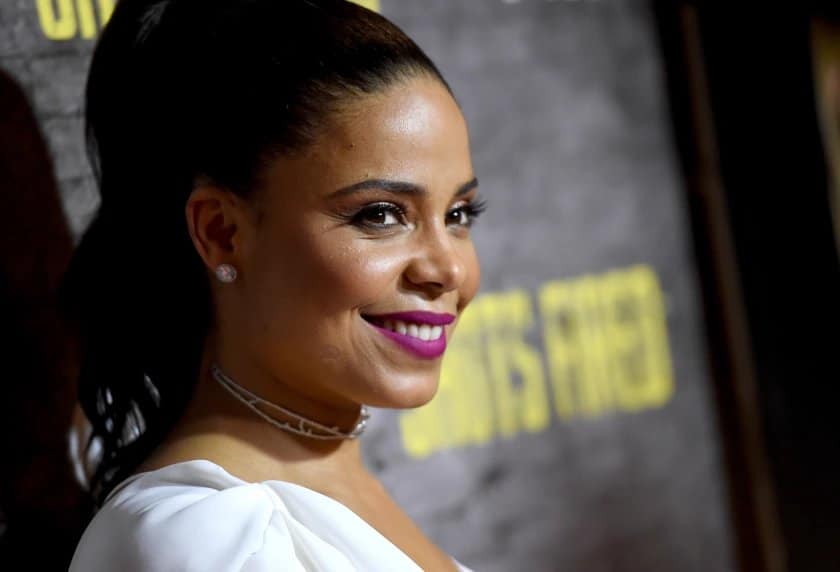 Sanaa Lathan has spoken out to deny the allegation that she bit Beyonce in the face, and this comes hours after folks trolled her with bees emoji on Instagram.
The situation started when there was a report that the singer had been bitten in the face. According to Tiffany Haddish, the incident occurred at the same party where Beyonce convinced her to take a selfie to avoid a fight, and though no woman has been named, folks narrowed the list to Sanaa Lathan, star of Love & Basketball.
"Bitch did u bite Beyonce in the face???????????" wrote fan under Latham's Instagram photo, and another added, "If you bite Beyoncé you need to bite me too bitch!"
Haddish who broke this news of biting also shared her conversation with Beyonce.
"I said to Beyoncé, 'Did she really bite you?'" Haddish explained. "She was like, 'Yeah.' I was like, 'She gonna get her ass beat tonight.' She was like, 'Tiffany, no. Don't do that. That bitch is on drugs. She not even drunk. The bitch is on drugs. She not like that all the time. Just chill.'"
Well, Hadish didn't chill, and Sanaa Lathan is now under fire.
But the actress has taken to her Twitter to deny the story. "Y'all are funny. Under no circumstances did I bite Beyonce and if I did it would've been a love bite," she said.