BREAKING: Trump Expels 60 Of Russian Diplomats Over Skripal ttack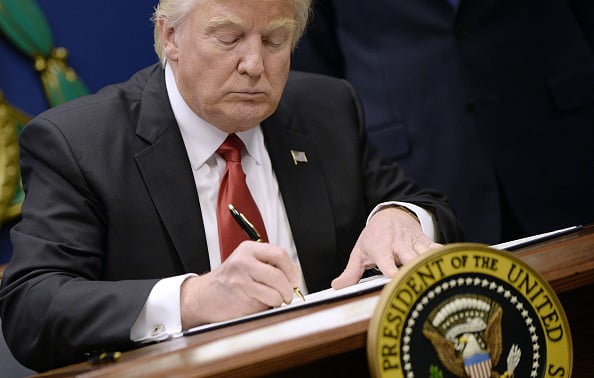 ---
https://www.youtube.com/watch?v=HqjUgssfaIs
The US and EU have expelled dozens of Russian diplomats in response to the nerve agent attack in the UK. The US ordered the expulsion of the  60 Russian officials who Washington says are spies, including a dozen based at the United Nations.
EU members Germany, France and Poland are each to expel four Russian diplomats with intelligence agency backgrounds. Lithuania and the Czech Republic said they would expel three with Denmark, Italy and the Netherlands expelling two each.
The UK  had earlier expelled 23 Russian diplomats in the wake of the poisoning, and Russia responded by ejecting the same number of British diplomats.
The officials being expelled from the US include 48 in the Russian embassy in Washington and 12 at the Russian mission at the UN, who the US say are spies, engaged in "aggressive collection here in the US".
US officials said that the spies at the UN were abusing their residence privileges under the UN headquarters agreement. They added that there were over 100 Russian spies in the US and the expulsions would significantly reduce Russian espionage capabilities in the country. The expelled Russians have seven days to leave the country.
"With these steps, the United States and our allies and partners make clear to Russia that its actions have consequences," the White House said in a written statement. "The United States stands ready to cooperate to build a better relationship with Russia, but this can only happen with a change in the Russian government's behaviour."