I Am Not Trying To Escape Nigeria – Dino Melaye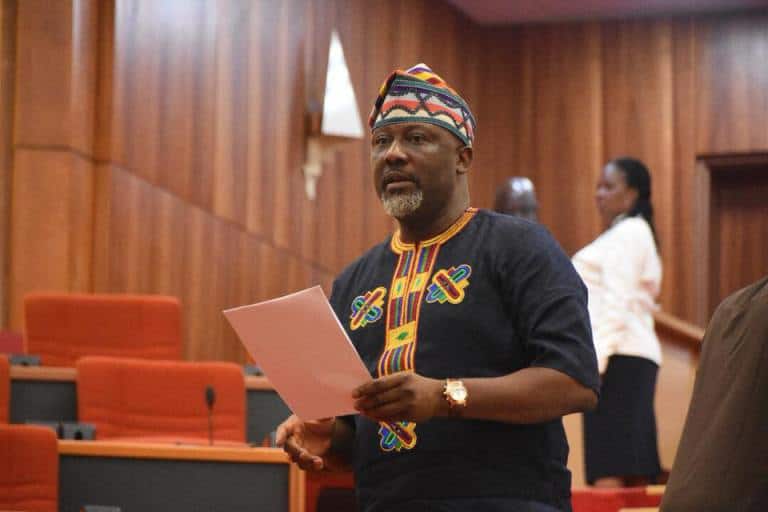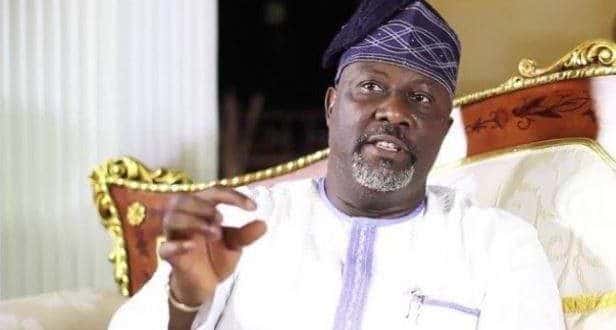 Senator Dino Melaye, has denied fleeing Nigeria as a result of the political crisis from his state and the Federal Government.
He made this denial in a statement yesterday while reacting to a online news medium which reported that he planned absconding from the country and threatened to implicate the senate President, Bukola Saraki and over 30 other senators if they do not rescue him.
He said, "For the records, I did not flee Nigeria and have no reason to flee my country, leaving behind my family as the online paper wants Nigerians to believe. My attention was drawn to their lies this night, hence this public statement."
He aslo mentioned that he is yet to receive any formal summon from the court, either in person or by proxy m to appear on March 28 as declared by the police.
He added, "It has become expedient for me to issue this statement to the public and to let you know that I have taken the matter up with the international community in order to report this undue intimidation and harassment.
"Let me reiterate here for the umpteenth time that no amount of intimidation, blackmail, arrests or threats will stop me from championing the cause of the masses."