UN Withdraws 108 Nigerian Peace-Keeping Officers In Liberia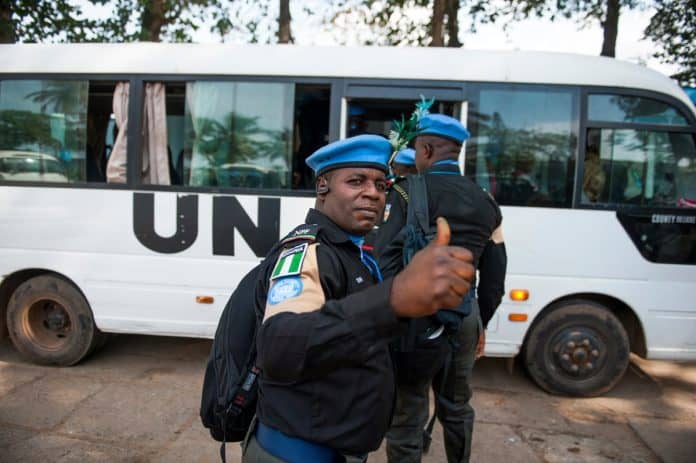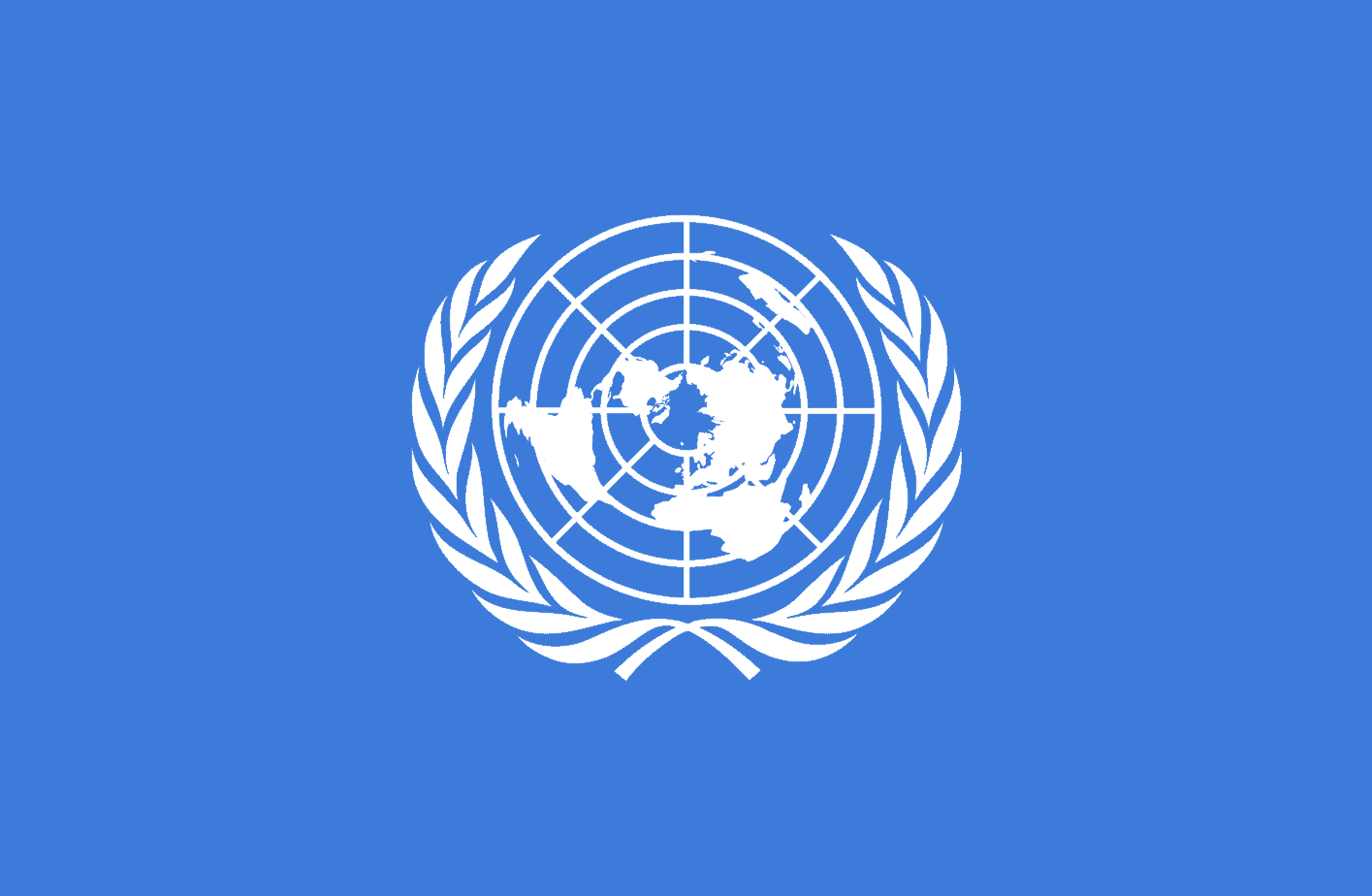 The last batch of 108 Nigerian police officers has been withdrawn from the UN Mission in Liberia (UNMIL) after five years of service.UNMIL said the remaining 108 Nigerian FPU officers, the last UNMIL uniformed contingent remaining in Liberia, withdrew as part of the UN mission's termination. Naija News Understands
"The Nigerian contingent has been deployed in Liberia since UNMIL was first established in 2003.
Nigeria has been a main contributor of military and police to UNMIL.
"The United Nations Mission in Liberia (UNMIL) has been a steadfast partner toLiberia for the last 15 years.
"It has supported security and security sector reform, rule of law, efforts to disarm, human rights and sustainable peace.
"The Mission will complete its mandate on 30 March 2018.
"UNMIL was established in September 2003 with 16,475 uniformed personnel to monitor a ceasefire agreement in Liberia, following the conclusion of the Second Liberian Civil War".
An official farewell ceremony was held in February in honour of the last departing 689 uniformed personnel – 404 military and 285 police personnel – who had served with the Mission. Nigeria's Maj.-Gen. Salihu Uba is the Force Commander and Head of UNMIL's Military component of men and women from various countries, including Nigeria,Pakistan and Ukraine.
The Formed Police Unit composed of Nigerian and Chinese personnel and since 2003, 61 contingents from various countries had served in Liberia, UNMIL said.
"As we are closing, the memory of those 159 persons and others in the Mission will continue to live in our minds.
"We will continue to pay special tribute to them and those who contributed to peace and security in Liberia" the Major General said.