Abia Government House Accountant On The Run –EFCC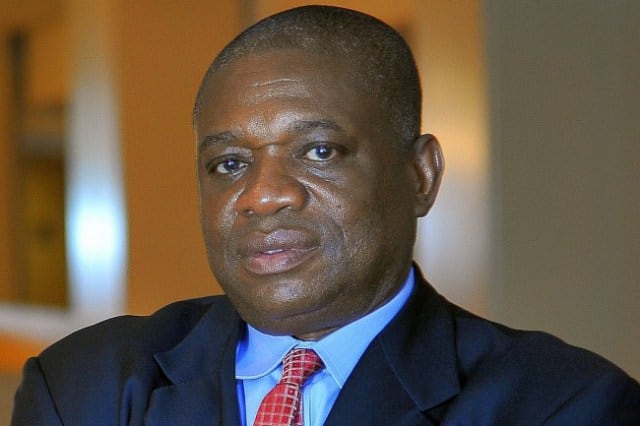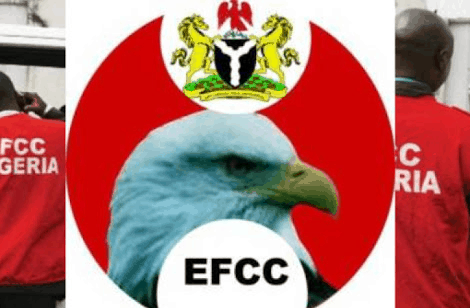 An accountant in Abia Government House, Akpan Udoh, who is scheduled to testify in the ongoing trial of former Abia State  Governor, Orji Uzor Kalu, is now on the run, the prosecution told a Federal High Court in Lagos toady . Naija News Learnt
Udoh who was  listed as a witness for the Economic and Financial Crimes Commission (EFCC) was not present at the beginning of the trial today.
Led in evidence by the prosecutor, the witness told the court that on Jan. 15, he was instructed to proceed from the commission's Port Harcourt office to Umuahia to locate the residence of Akpan Udoh, an accountant in Abia State Government House, who is sought to be called as a prosecution witness.
He said he linked up with the State's Attorney General, who called the Accountant-General of the state who in turn took him to where Udoh is supposedly living. According to the witness, operatives of EFCC gained access to the property of Udoh the following morning and met Udoh's wife and children.
He said that the operatives were told that Udoh had travelled out of town.
The witness said that after obtaining Udoh's phone number from his wife and consistently failed to reach him on phone, he then left his own number with Mrs Udoh with an instruction that there was a pending case in court which required her husband's attention.
 He also instructed her to inform her husband to call him back. He told the court that since there was no response from Udoh, he got another instruction on Feb. 15, to proceed to Umuahia with a court order to be served on the Accountant-General and Udoh.
The witness said he had served the order on the Accountant-General, who acknowledged same, adding that when he arrived at the residence of Udoh, he discovered that it was under lock and key and only saw some youth corps members in the adjourning apartment.
"I pasted the court order on the wall of the premises and instructed the youth corpers to draw the attention of the lawful occupants to it whenever they come back."
He said a media team of the EFCC also accompanied him on the journey and had a video recording and shots of the premises.The prosecutor then tendered copies of the orders before the court and they were admitted and marked as exhibits.
Meanwhile, when the prosecution sought to tender the video the defence raised an objection, arguing that by the provisions of the Evidence Act, only the maker of such recording could give admissible evidence on it.Following the objections, the prosecutor withdrew the DVD and informed the court that he had no further questions for the witness.
Justice Mohammed Idris adjourned the case until March 20 for cross-examination.