Road Accidents Claims 60 Lives Within Two Months – FRSC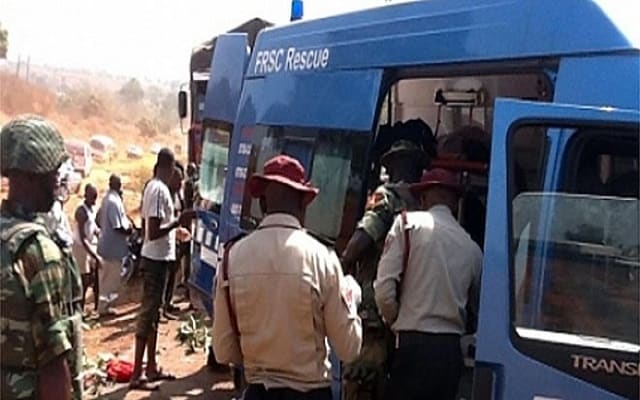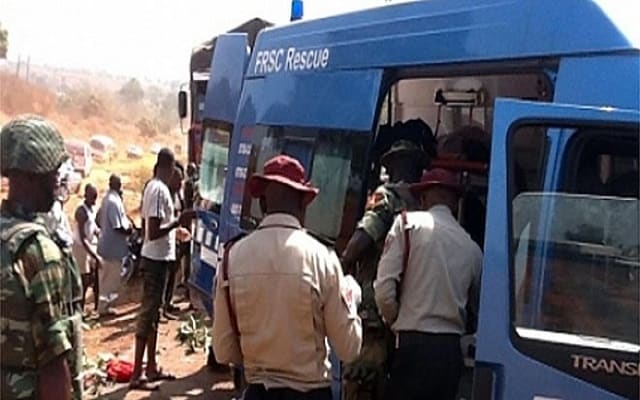 The Federal Road Safety Commission in Ogun  said  that 60 persons died while several others were injured in various auto crashes in the state between January and February. The FRSC Sector Commander in the state, Mr. Clement Oladele, made the disclosure today in Abeokuta ,Nigeria .
Oladele stated that 74 crashes were recorded in the state during the period, adding that 340 persons were injured in the incidents. The sector commander said that 33 persons lost their lives in January road traffic crashes while 27 died in February.
"A total of 112 persons were injured in the various accidents in January while 128 were injured in February," he added.
According to the sector commander, a greater percentage of the accidents were due to loss of control, wrongful overtaking, excessive speed and usage of mobile phones. He urged motorists to obey stipulated traffic rules and regulations as well as refrain from over speeding and wrongful overtaking