I Want A Divorce From My Police Husband- Woman Cries Out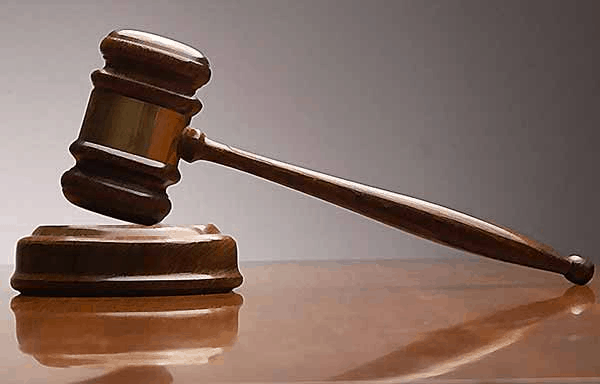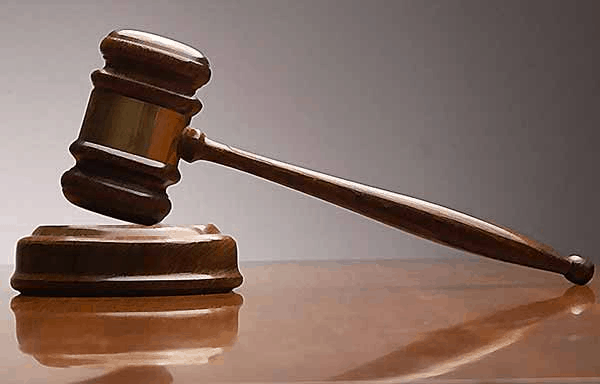 A policeman's' wife, Lilian has urged the court to dissolve their eight-year marriage for alleged maltreatment of the husband.
She also prayed the court to allow her have custody of their four sons who have been kept away from her by her husband.
Lillian said her husband locked her up in police custody for six days for no reason and took their son.
"My son is in the custody of his brother, Philip, and he also locked me up in the police cell for six days without cause," she said.
However, Her husband, Mr Kyrian Ibe complained that his wife isn't submissive to him. He complained that his wife was having extramarital affairs and that was why she was arrested and detained by the police.
"She left my house for another man's house and I led some policemen and arrested her,'' he said.
He said he still loved his wife and was ready for reconciliation to ensure that his family got back to its original state.
The judge, Justice Afamefuna Nwobodo, asked Lilian if she wanted her matrimonial home dissolved. However, Lilian told the court that she did not want to leave her matrimonial home but wanted the court to save her from the husband's maltreatment.
Nwobodo urged the respondent's younger brother and wife, Philip, to do their best and resolve the couple's differences before the next sitting.
He adjourned the matters till May 28 for reports of the proposed settlement.