Buhari Did Not Promise Nigerians Crime-Free Country – Presidency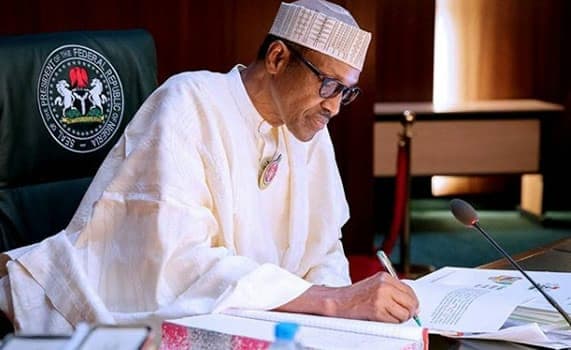 The Senior Special Assistant to the President, Garba Shehu, has said that President Muhammadu Buhari did not promise an absolute crime-free Nigeria while campaigning for the presidency in 2015. Shehu stated this  while reacting to criticism triggered by the death of several persons from the herdsmen-farmers crisis and other security issues in some parts of the country. Naija News Learnt
"I think that nobody, no politician should try to deceive Nigerians by saying that there is a country without lawlessness," he said during his appearance on Channels Television's SundayPolitics.
"Even when he campaigned – the President, yes, committed to ridding the country of terror but he would never have said that this country would be 100 per cent without criminality," he added.
Shehu, however, said that the Federal Government is working hard to ensure the safety of the lives and property of Nigerians in all parts of the country.
A