Shagaya's Death: Nigeria Has Lost One Of Her Fertile Minds – David Mark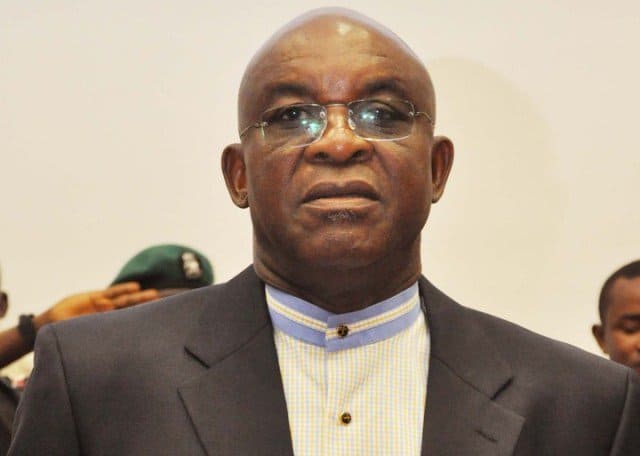 A former two-term Senate President, David Mark, has expressed shock and sadness over the death of ex- senator, General John Nanzip Shagaya.
Gen. Shagaya died in an auto crash on Sunday, while on his way to Langtang in Plateau state.
David Mark described late Shagaya  a loss of one of  Nigeria's "finest and fertile minds".
In a statement by his Media Assistant, Paul Mumeh, on Sunday night, Mark said: "I am shocked. I am sad. He was my friend, comrade and colleague.
"He was among the best and fertile minds in the ArmedForces, during our days in the Nigerian Army.
"He believed in the sanctity of our unity. He believed in the rule of law and in a society where every citizen is free to pursue his or her legitimate ambition; in any part of the country, without fear of molestation or intimidation.
"After our retirement from the army, we reunited again, in the Sixth Senate, in the service to our fatherland.
"His death is a huge personal loss to me. I have lost a bosom friend, a pathfinder and a patriot.
"Nigeria has lost one of her finest and fertile minds.
"I am however consoled that he left his positive footprint on the sand of time.
"I am convinced that his legacy of uncommon commitment to the ideals of nationhood will endure and will be a reference point in many years to come. May God in His infinite mercies grant him eternal rest . May He grant the immediate family the fortitude to bear this irreplaceable loss."