Buhari Appoints SSA Abubakar As Subtantive NIA Boss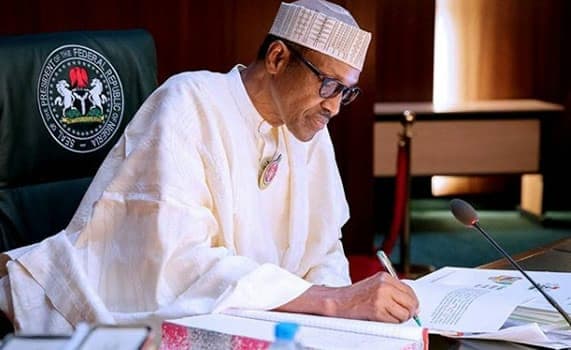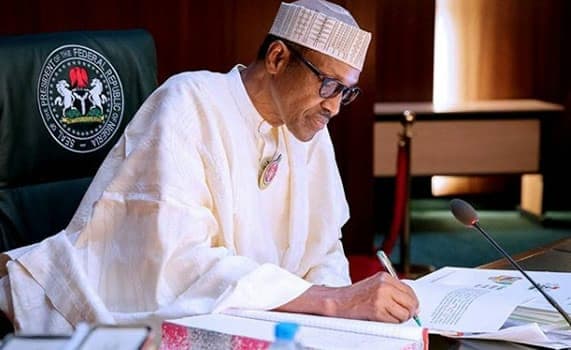 Nigeria's President, Muhammadu Buhari has approved the appointment of his Senior Special Assistant on Foreign Affairs/International Relations, Ahmed Rufai Abubakar, as the substantive Director General of the National Intelligence Agency (NIA).
Abubakar, whose appointment takes immediate effect, replaces Ambassador Ayo Oke,
The former NIA boss, Oke, was sacked as a result of the $43.4 million found by the Economic and Financial Crimes Commission in an apartment 7B located in Osborne Towers, Ikoyi, Lagos, last year. Oke had said the funds belonged to the NIA, thereby raising several controversies.
The President's  Special Adviser on Media and Publicity, Femi Adesina, stated that Abubakar had far-reaching experience working with the United Nations in peace support operations, mediation process, preventive diplomacy and good offices, including the the upholding of good governance and respect for the rule of law and human rights.
Abubakar also for a short while served as senior adviser at the Multinational Joint Task Force (MNJTF), with headquarters in Ndjamena, Chad, prior to his last appointment.
Abubakar has a B.A degree in French Language and Literature, and M.A degree in Francophone Maghrebian Literature, both from Bayero University, Kano.
He is speaks English and Arabic fluently
Abubakar appointment was confirmed on the official Twitter handle of the Presidency.