4 Children Die In Fire Outbreak In Zamfara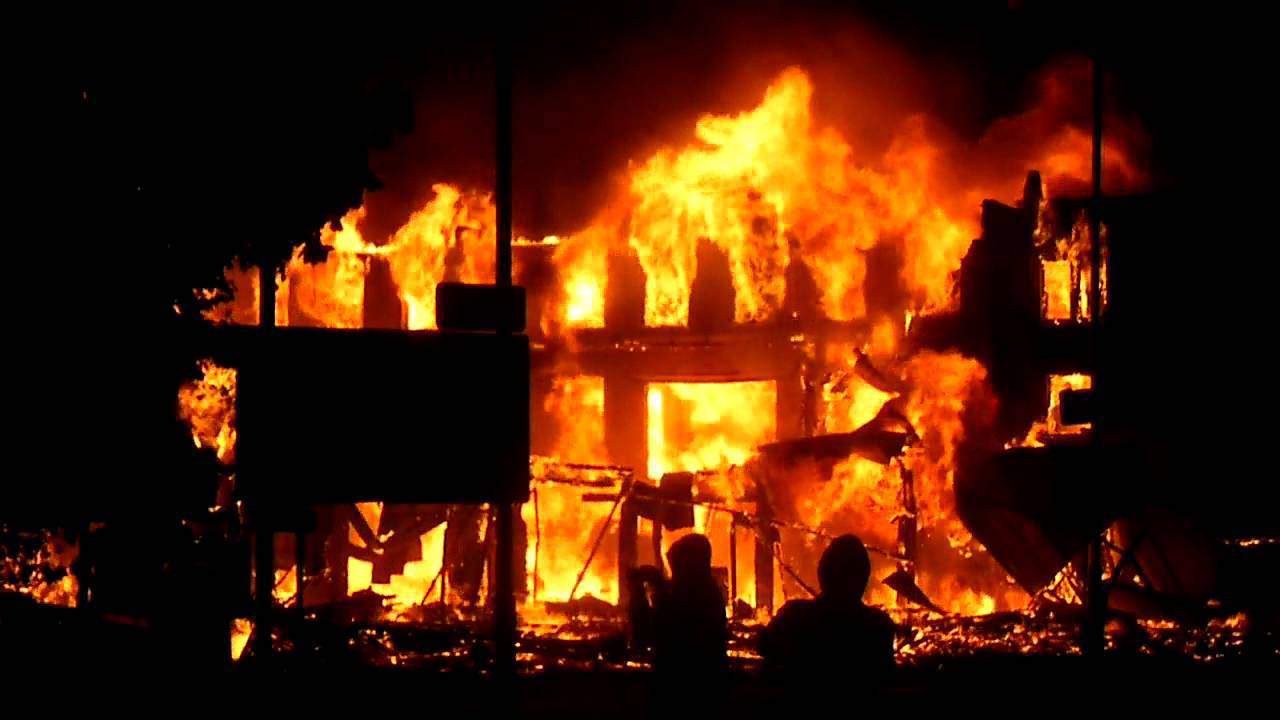 -The house affected by the fire belonged to a driver attached to the Government House, Gusau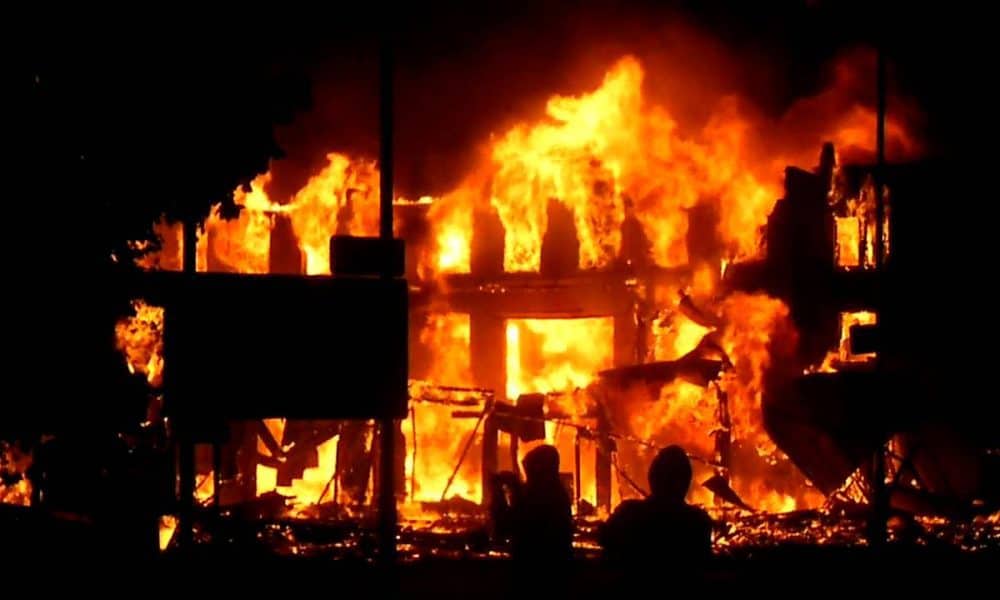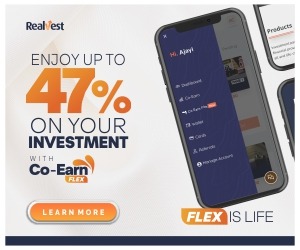 4 children die in inferno
The Department of Fire Service in Zamfara State has confirmed the death of four children in a fire outbreak that occurred at Awala Filin-Jirgi in Gusau metropolis in the state.
Confirming the death of the minors in Gusau, Abdullahi Jibo, the Deputy Director Fire Prevention and Public Enlightenment, said the house affected by the fire belonged to a driver attached to the Government House, Gusau.
The Deputy Director said four children, including  two boys and two girls, died in the fire incident, which occurred on Tuesday night.
Jibo said: "We received distress calls from the area on the fire around 10pm.
"Before we got to the place, the fire had already taken over the house; we exhausted four water tankers to control the disaster."
Jibo, said the fire might have been caused by power surge and urged residents in the state toalways comply with safety guidelines to avoid a recurrence of such outbreak.
Source: Naija News