Buhari Is Heading An Administration Of Super Looters – Yesufu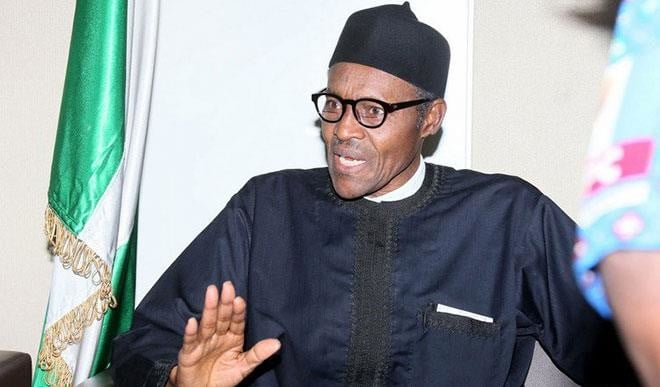 – Buhari's administration described as more corrupt than Jonathan's administration.
– The decision to set aside $1bn to fight Boko Haram has also been condemned by the national chairman of the Action Democratic Party.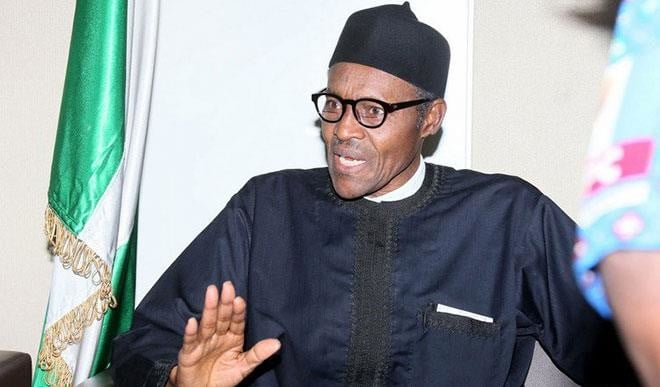 ADP slams corruption fight by the Buhari led administration.
National Chairman of Action Democratic Party (ADP), Yabaji Yesufu, has scored the Buhari administration low in terms of its fight against corruption.
Asked during an interview with Daily Sun to review the performance of President Muhammadu Buhari's administration in terms of the fight against corruption, he said:
"He has not done well. In fact, he has performed woefully. Even if you take the case of Col. Dasuki, they said he diverted $2bn that was voted to fight Boko Haram. Today, this government that came to fight corruption has also done the same thing."
"They have voted $1bn to fight Boko Haram. And we know that there is no Boko Haram to fight. It is just money to fight election. Or if you like rob people of their free choice. They want to bastardise the process more than we have ever seen."
Don't forget that the capital budget for 2017 has not been implemented and here we are battling with the 2018 budget. So what are they going to do with this money? They now came out and say they have $1bn.
So if you are talking about corruption, this government is much corrupt. In fact corruption is more endemic and entrenched under this administration more than the previous administration. The previous administration, you may call them looters but these ones are super looters.
Because a glaring case of abuse of office by the former Secretary to the Government of the Federation (SGF) took this administration almost one year plus before they admitted that something was wrong before they suspended this man and they have refused to allow the EFCC to interrogate this person.
We still have other cases of corruption at the highest level of governance and that wasn't the case in the Jonathan administration. I am sure that this government is a still born baby in the fight against corruption.
Download Naija News App. Advertise with us. Send us enquiries and press releases.