Rape: Police Recorded 334 Cases Of Sexual Assault In Kano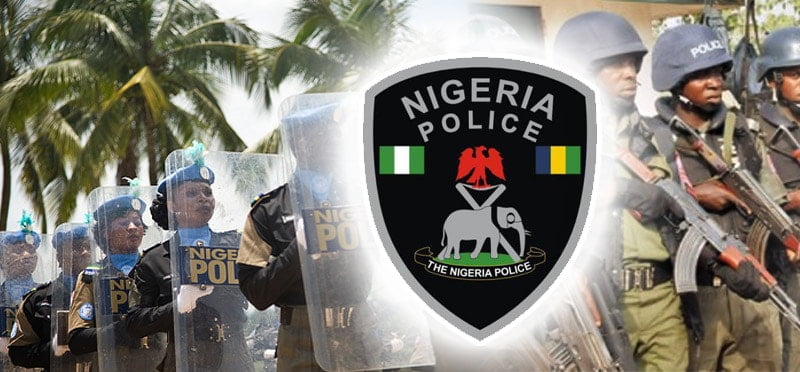 -Kano Police had recorded 601 major crimes, recovered 35 stolen vehicles as well as N744.6 million property in 2017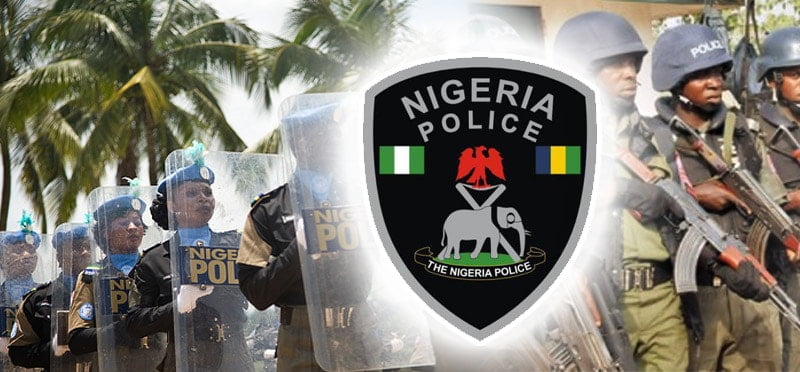 Kano police recorded 334 sexual assault cases
Kano State Police has today, Friday revealed that it had recorded 334 cases of rape as well as other sexual offences in the state from January to date.
The Public Relations Officer (PPRO) of the command, DSP Magaji Majiya made the revelation while briefing journalists on the on Kano Police's year review in Kano.
He said: "Five Hundred and Forty Seven cases of rape and other sexual offences were reported in 2016 while 334 cases were received in 2017, indicating a major reduction in committing crimes in the state."
Majiya also stated that the state Police had recorded 601 major crimes, recovered 35 stolen vehicles as well as N744.6 million property in the year under review.
Speaking on the rate of crime in the state, the DSP expressed joy that crime had significantly reduced in Kano, in the period under review. This he said can be attributed to the effective security arrangements strategically put in place in the state and the number of criminals arrested with the assistance and co-operation of the public and stakeholders involved.
He also noted that 52 kidnapped victims wehad been rescued and reunited with their individual families, 73 different kinds of local arms and 273 live ammunitions were recovered from suspects.
He added that "In the year 2016 the command witnessed 72 cases of armed robbery with 117 suspects arrested, while for the current year (2017), only 35 cases of robbery were reported and 76 suspects arrested."
The DSP also stated that the disclosed successful arrest of 497 members of different gangs of Yandaba (miscreants) by the police, with collaborative efforts from traditional rulers and other security agencies.
"Eighty nine of the group had surrendered and renounced the perpetration of the heinous crime in addition to counseling and monitoring their conduct, for them to become responsible members of the society," Majiya said.
He disclosed that the Inspector-General of Police, Ibrahim Idris' war against corruption, which is has been effectively ongoing across the nation, seemed to be a significant success in the Kano police command.
Majiya urged members of the public and other stakeholders to assist and co-operate with the command in its efforts to kick out the remaining criminals out of the state in 2018.
Download Naija News App. Advertise with us. Send us enquiries and press releases.