Buhari Vows To Improve Investments To The Health Sector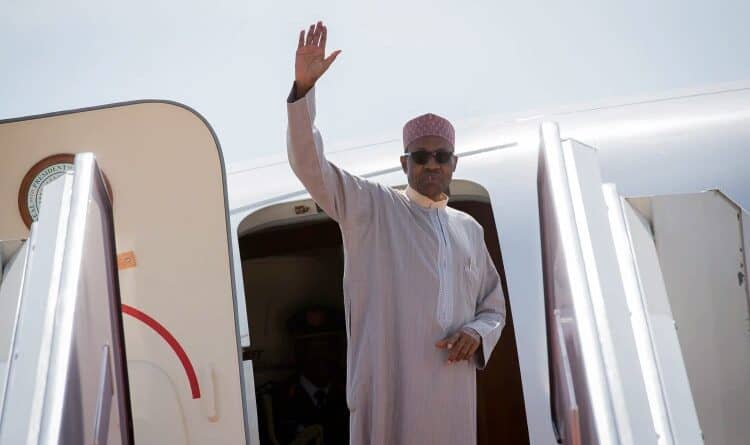 -"We will do our best to work on your recommendations" – Buhari tells medical association
-If the minimum wage for medical pratitioners is improved, it would reduce the brain drain in the health sector – MDCAN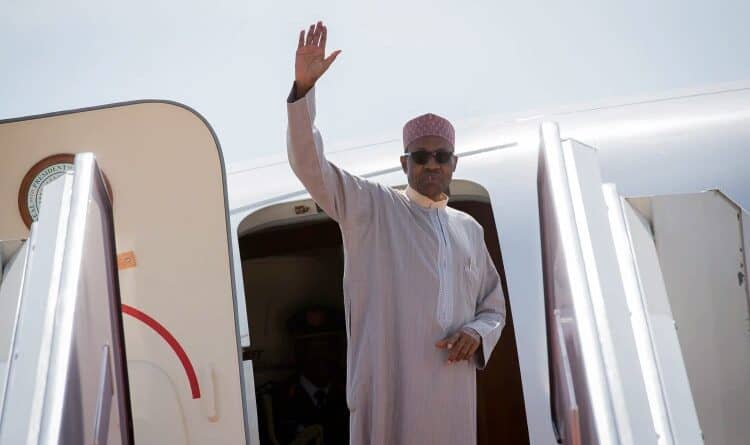 Buhari vows to improve investments to health sector
President Muhammadu Buhari has vowed to improve the health sector by increasing investments, in order to stop the migration of qualified Nigerian medical professionals to other countries.
Buhari gave the assurance, on Thursday, while receiving the executive members of Medical and Dental Consultants Association of Nigeria (MDCAN) at State House, Abuja.
The Special Adviser on Media and Publicity, Femi Adesina, released a statement containing President Buhari's vow.
Adesina said the President appreciated the concern expressed by the association on the state of the health sector in the country, noting: "We will do our best to work on your recommendations, and increase investment in the health sector."
The President of MDCAN, Prof. Ngim E. Ngim, said the group  comprises of trainers, researchers, leaders and major stakeholders in health care, concerned about the well-being of the sector.
He urged the government to act on the resolution of inter-professional rivalry in health care in the country, noting that a panel had been convened in 2014 to consider the issues, headed by Yayale Ahmed, "but no White Paper has been issued till date."
Some other requests brought before the President by MDCAN were better health financing, reconstitution of the Governing Board of Medical and Dental Council of Nigeria, need for a single term of five years for Chief Medical Directors and Medical Directors of tertiary hospitals, and the establishment of medical universities in every geo-political zone of the country.
The group expressed hope that the constitution of a Minimum Wage Committee by the Federal Government would help reduce brain drain if medical professionals were better remunerated.