BBN: Get Ready For Rejection – Bisola Advises Contestants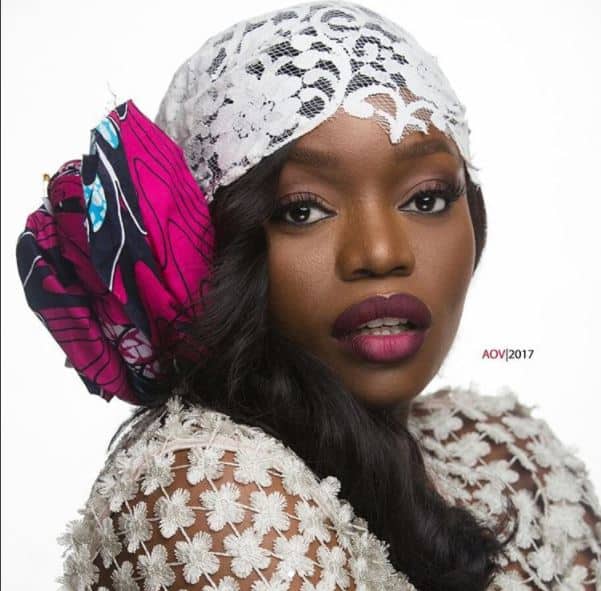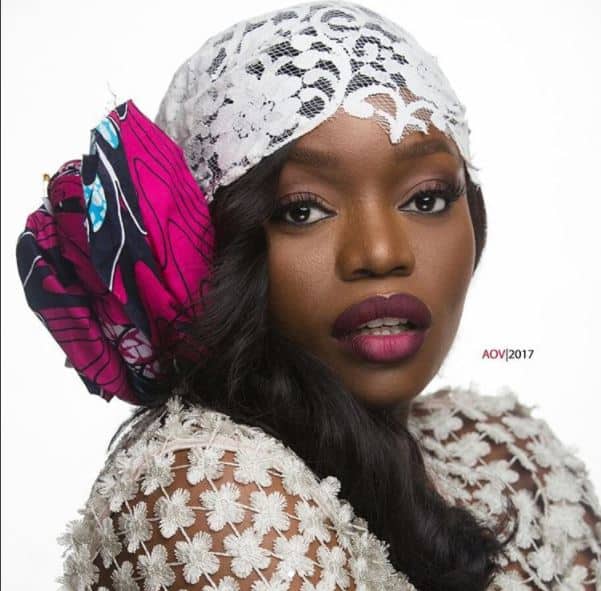 Bisola advises BBN contestants to get ready for rejection
Reality TV star of Big Brother Naija, Bisola Aiyeola has an advice for contestants who recently attended the auditions for the Big Brother Naija show.
Naija News recalls that Bisola was the first runner up in the 2017 edition of BBN, where artiste Efe emerged winner of the reality TV show.
She advised contestants to get prepared to be rejected, as she did have her fair share of rejection, as she tried to get featured on the show for years before she got lucky in 2017.
"I auditioned for big brother for eight years, and between those years, we had different editions for Big Brother Naija and Big Brother Africa but I never gave up till I was eventually chosen as a contestant in 2016"
"My advice for anyone trying to get into the house is to prepare to be rejected, it is not that you are not good enough, maybe it is not just your time. Also remember to get there early, go with your A-game, if you are a singer or comedian, prepare your jokes or songs and make sure you have something unique to offer". she said
Source: Naija News