Court Admits INEC Official's Statements In N30m Bribery Suit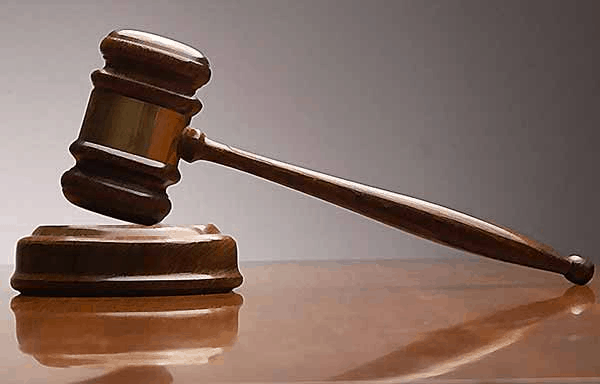 -INEC official insists he did not make statements, saying EFCC cajoled him to sign them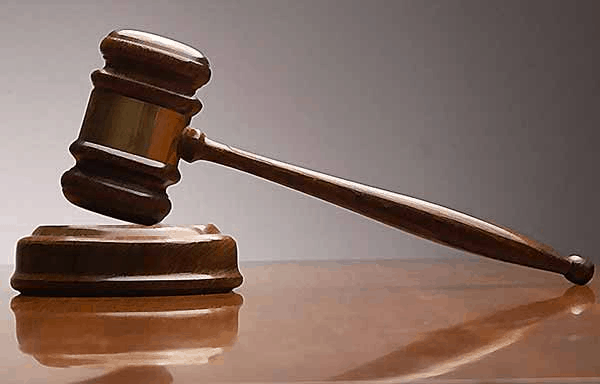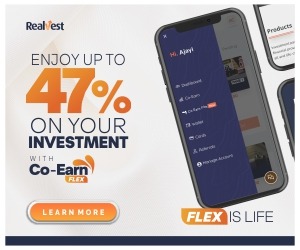 Court admits INEC official's statements in N30m Bribery Trial
The Federal High Court sitting in Lagos has  admitted in evidence three extrajudicial statements made by an ex-Administrative Secretary with the Independent National Electoral Commission, Christian Nwosu.
Nwosu is being charged with allegedly receiving a bribe of N30m to compromise the 2015 general elections.
During the trial presided over by Justice Mohammed Idris, Nwosu had, via his lawyer, Mr. Victor Opara, challenged the move by the Economic and Financial Crimes Commission (EFCC) to tender three statements he made while in the cell of the anti-graft agency.
Opara said Nwosu did not willingly make the statements but was rather persuaded by EFCC operatives who dictated the statements to him and cajoled him to sign them
Source: Naija News