Why proposed Benue University would be named after David Mark – Saraki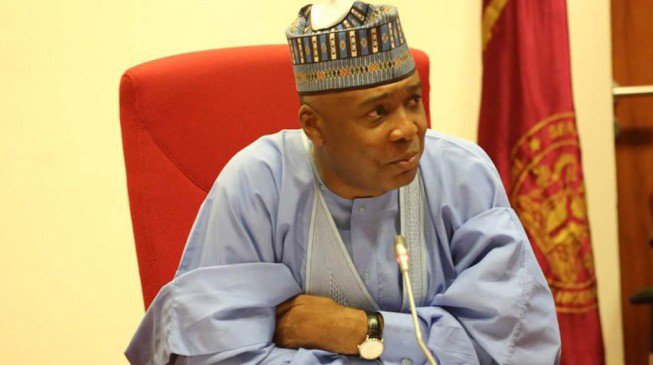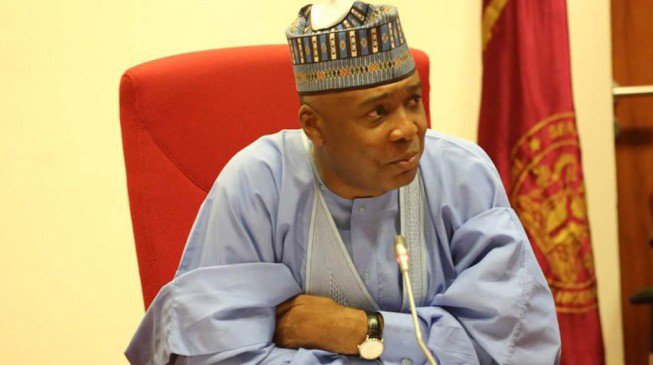 Senate President, Bukola Saraki, has disclosed that the proposed Federal University of Health Sciences, Otukpo, Benue State, is likely to be named after immediate past Senate President, David Mark.
The Senate President made the revelation during the public hearing on the Federal University of Health Sciences Otukpo (Establishment) Bill 2017 organised in Abuja on Monday.
Represented at the event by the Chief Whip, Senator Sola Adeyeye, Saraki, stated that the Senate had receive requests to name the yet-to-be-established institution after Mark.
According to Saraki, "I must also thank the esteemed sponsor of the bill, my predecessor and former President of the Senate of the Federal Republic of Nigeria, Senator David Mark, for his vision and steadfastness. He has spared no effort in promoting the bill and canvassing for the establishment of FUHSO.
READ ALSO: National Assembly will continually co-operate with Execute to ensure good governance – Saraki
"His focus on this goal is, no doubt, a measure of his commitment to alleviating the huge shortfall in the education and training of critical personnel in the nation's health sector – and to the people of Benue-South, who the distinguished senator represents.
"Indeed, I understand there is now a clamour in some quarters, as well as among some of my distinguished colleagues, to rename the university, upon its establishment, after Senator Mark – and the reason is understandable, when we consider the passion with which he has prosecuted the cause of the proposed institution."
Saraki included that, "Figures show that only about 20 per cent of those who qualify and apply are admitted to medical schools in this country. In July of this year, a newspaper survey indicated that, of nearly 160,000 applicants, only 3000 gain admission into Nigerian tertiary institutions to study Medicine and related courses."