2019 Election: I will contest for presidential position if Buhari does not – Sen Yerima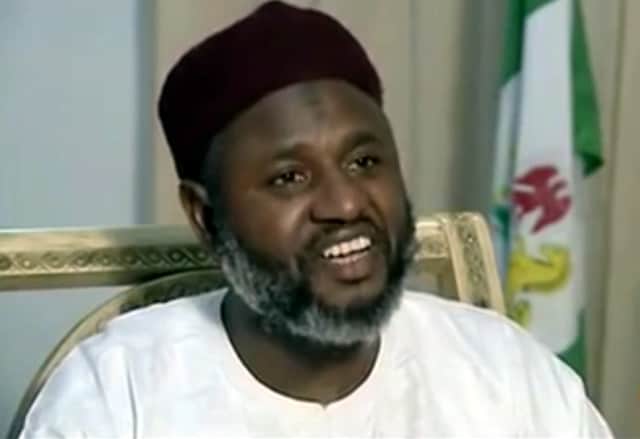 Senator Yerima announces his ambition to become the president.
A former Governor of Zamfara State, Senator Ahmed Sani Yerima has declared that he would contest the 2019 Presidential election if President Muhammadu Buhari fails to seek re-election, saying he would be happy if Nigerians endorsed him.
Yerima disclosed this to newsmen on Sunday in Abuja that the declaration was not against his support and commitment to President Buhari if he decides to contest in the 2019 election.
Yerima representing Zamfara West in the ruling All Progressives Congress (APC) said he would not contest against the president.
Read also: If you picked Buhari over Jonathan in 2015, you did no wrong
He said nobody will condemn him, if he decides to contest for the presidency because he has got the right endorsement he needed to contest for the position, adding that he was in politics to serve the people and not for selfish interest.
"I am in politics not for personal aggrandizement but for the sheer glory. I am in politics to serve. And I have not failed to do that," Yerima said.
Yerima seconded the motion by the National Executive Committee (NEC) of the party for the President to run for the 2019 election, he said, "Yes I seconded the motion: I will support the President if he decides to run in 2019. I will not contest against him, but if he does not contest and I decide to come out, nobody will condemn me. That's my personal decision."