Politics not opportunity to amass wealth – President Buhari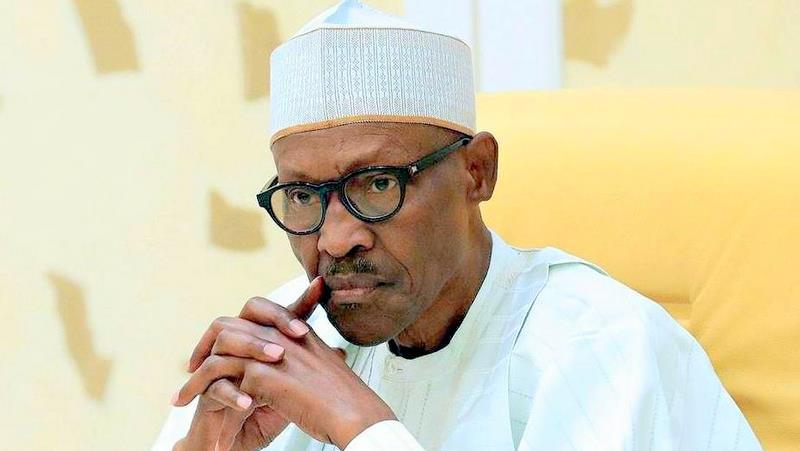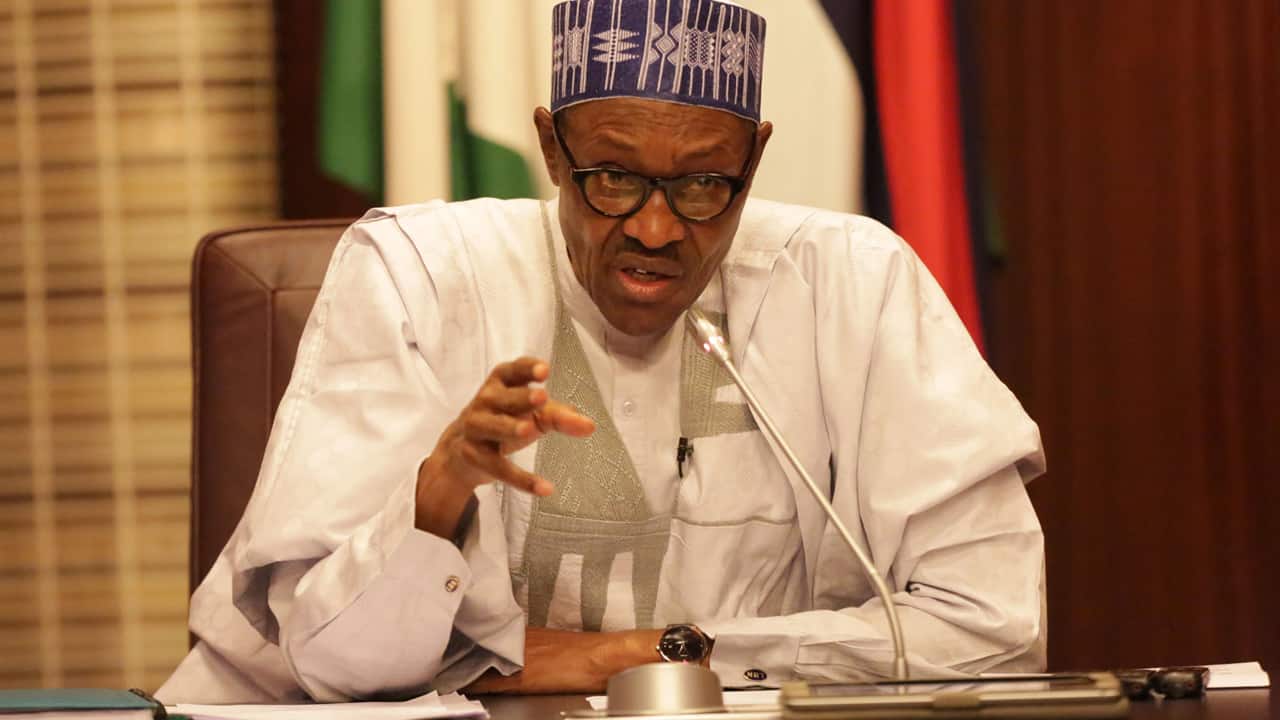 President Buhari states that politics is not an avenue to gather wealth by public office holders.
President Muhammadu Buhari says politics is a public service and not an opportunity to amass an overnight wealth at the expense of the ordinary citizens.
The President said this while congratulating a former civilian governor of the old Kaduna State, Alhaji Balarabe Musa, who clocked 81 recently, in a statement released by the Senior Special Assistant to the president on Media and Publicity, Garba Shehu.
"President Buhari urged other politicians and younger citizens, in particular, to emulate Alhaji Musa's virtuous life of integrity, selflessness and patriotism in order to make Nigeria achieve progress.
"The President said politics is a public service and not an opportunity to amass wealth overnight at the expense of the ordinary people or the voters," he said.
President Buhari described the former governor as a "man of unassailable integrity and untainted record of public service."
Read also: You are the father of corruption, APC chieftain slams Buhari
"Balarabe Musa is one of Nigeria's brightest stars of integrity and sterling principles. The octogenarian has lived to his reputation by avoiding any conduct associated with corruption and dishonour," he said.
The president also praised Musa's independent-mindedness, stating that the principled politician could criticise even his friends and associates when it comes to politics.
Buhari noted that his close association with Musa in the Conference of Nigerian Political Parties had enabled him "to appreciate the radical politician's patriotism and his commitment to build strong opposition in the country in order to deepen democracy."
The President therefore, prayed that God would continue to bless him with good health, wisdom and longer life in the service of the country.