NAFDAC destroys drugs, other items worth N11.5m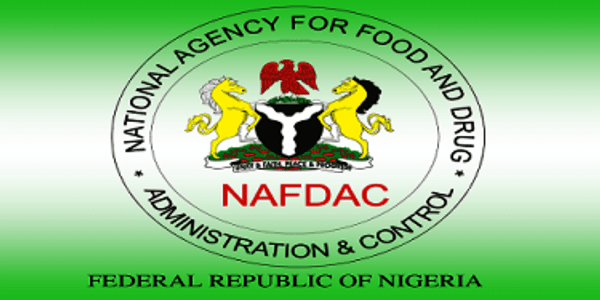 -NAFDAC cautions ministry of health staff against accepting drugs with short expiry date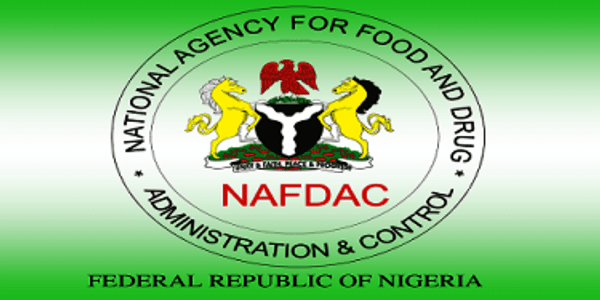 The Niger State Ministry of Health and Hospital Services in partnership with National Agency for Food and Drug Administration and Control, have destroyed expired drugs worth N11.5m.
The Permanent Secretary in the ministry, Dr. Mohammed Makunsidi, revealed this to newsmen.
He said some of the destroyed drugs had been kept in the stores of different health facilities in the state for more than 10 years.
Represented by the Director of Pharmaceuticals, Dr. Muhammad Ndagi, Makunsidi added that the destroyed drugs comprised expired HIV and Tuberculosis drugs, among other consumable items.
He disclosed the drugs and consumables with short expiry dates were transported to the state by partners for national programmes.
He said, "As a responsible government, the expired drugs and consumables were being destroyed to safeguard public health by preventing them from falling into the wrong hands."
READ ALSO: Monkey Pox: Delta records 3 suspected cases – Health Commissioner confirms
Markunsidi noted that the National Drugs Policy and the National Drug Distribution Guideline both stipulated that every state must have a drug distribution centre as a way of solving the problems in the health commodities and supply chain management.
He said, since the Niger State Drugs and Hospital Consumables Management Agency was set up, the activities at the central medical store had tremendously improved.
He promised that the agency would make certain the orderly and systematic supply of authentic drugs and consumables to all the health facilities across the 25 local government areas of the state.
The permanent secretary also applauded the Niger government for its dedication to the provision of necessary funds for the efficient running of the agency.
Also speaking, the state zonal coordinator of NAFDAC, Mr. Anikoh lbrahim, cautioned the management staff of the ministry and its agencies to be proactive as they carry outtheir duties.
Ibrahim, was also displeased that the drugs were kept for a long time.Hence, he questioned the ministry asking why the drugs and consumables were not distributed to health care facilities for the people to use.
He advised the ministry to always reject drugs and consumables with short expiry dates.