I need Jonathan to testify in order to prove my innocence – Metuh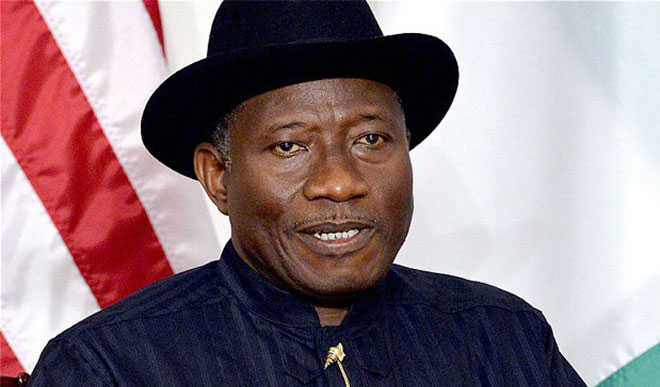 -Olisah Metuh says he will never betray former president Goodluck Jonathan.
-But he believes the former president's testimony can make him a free man.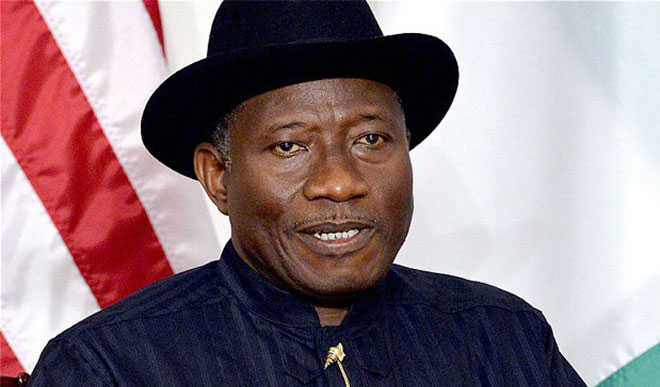 Embattled former Peoples Democratic Party spokesperson, Olisa Metuh, has claimed he holds ex-president Goodluck Jonathan in high esteem and only needs him to testify for him in order to clear himself of any wrong doing.
The Economic and Financial Crimes Commission has charged Metuh and his company, Destra Investments Limited to court over allegations bordering on a seven-count charge of money laundering.
Metuh is accused of fraudulently receiving the sum of  N400 million meant for procurement of arms from the office of a former national security adviser, Sambo Dasuki.
"It is, therefore, inconceivable and completely ridiculous for anybody to think that I would for any reason betray or surrender myself to be used against President Goodluck Jonathan, for whom I have immense respect and served diligently, without any apologies, in and out of office," he said in a statement released on Thursday.
"To what end will I conspire with the same set of people, who singled me out to be humiliated and openly handcuffed, while spreading all manner of malicious stories against me, most of which they even denied outright in court while others remain completely unsubstantiated?
"Ordinarily, the content of the charge against me in the Federal High Court should not breed any worries but for the fact that it now appears that the anti-corruption fight has shifted the burden of proof to a defendant once an allegation is made.
READ ALSO: The Diezanis and Dasukis within Buhari's government
"Without prejudice to all the foregoing, I accept that it was the need for corroboration of lack of mens rea on my part that led my lawyers to request for the evidence of the respected former President to assist them in proving my innocence."
Metuh said as a result of the controversies that have emanated from his invitation to Jonathan to testify in his case, he has asked his lawyers to review the subpoena.
"However, with all the controversies arising from the reports of the said pronouncements and the attendant concerns thereof, I have instructed my legal team to revisit and review the entire issue of the subpoena," he added.
The court has given its bailiff a five days grace to serve  Jonathan the subpoena after the ex-president  failed to appear before the federal high court in Abuja on Thursday when Metuh's trial resumed.
Source: Naija News