USA unwilling to accept Nigeria's ambassadorial nominee due to old age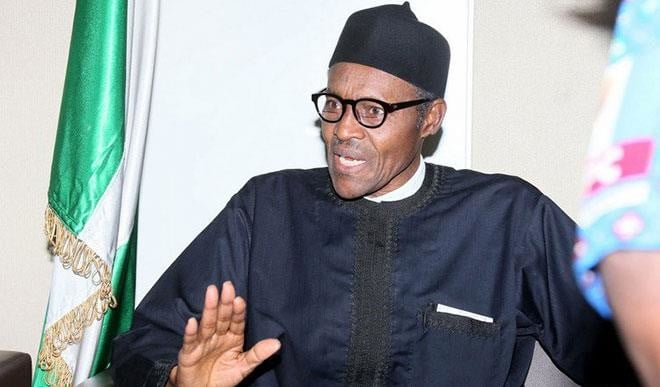 -USA expresses fear over President Buhari's choice of ambassadorial nominee to Washington due to old age.
-The post is said to require a dynamic and energetic individual.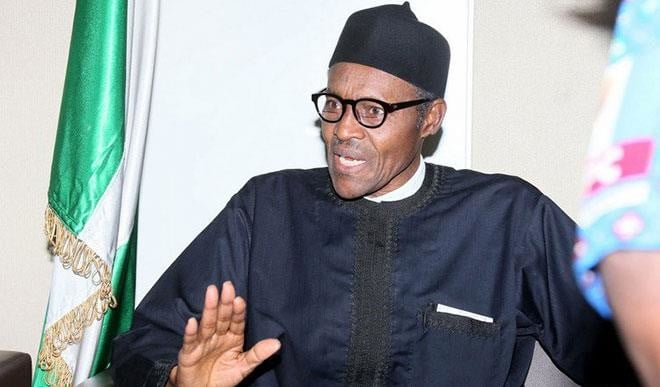 Matthew Page, a former US intelligence community expert, has disclosed Nigeria's ambassadorial nominee to the United states, Sylvanus Nsofor, may be too old to meet up with the requirements needed of someone who will manage Nigeria's diplomatic post in the US.
Recall that the Senate had rejected Nsofor's nomination after the Department of State Services (DSS) advised that the ambassadorial nominee "will not be able to perform the duty of an officer due to his advanced age."
President Buhari, however included the 82-year-old retired judge's name in an updated list of 46 non-career ambassadorial nominees he sent to the senate, after which he was confirmed on June 7.
However, featuring in an interview aired on AIT, Mr. Page, disclosed that the United States might be uncomfortable with Nsofor's posting to resume at its Washington DC office.
He said: "this chap (Nsofor) made headlines when he was nominated as an ambassador by Buhari. He is a very well respected Nigerian but his disadvantage is that he is 82-year-old.
"What I am hearing is that the US government is very uneasy about agreeing to have this ambassador posted to Washington because that is an extremely arduous drop.
READ ALSO: EFCC on Maina's trail, seals his properties worth $2m
"You have a growing schedule and its one of Nigeria's largest overseas embassies to manage. This is something that needs a very dynamic and energetic person with an enormous constitution.
"So, there is uneasiness but there is also the desire to respect when a country sends you an ambassador. You can't just say no, send me another one.
"The Nigerian government may sort of reconsider and realise that that person may not be best suited and that there are obviously a lot of talented Nigerian diplomats.
"So I don't think there is a shortage for choice. PMB for whatever reason in his mind just wants this particular guy for this particular post and it's probably not the best fit."
Source: Naija News