Aso Rock Clinic: Buhari was aware of the hospital's deplorable state – CMD
The Chief Medical Dierector of the State House Medical Centre, SMHC, Hussain Munir, has alleged President Muhammadu Buhari of being aware of the state of the clinic.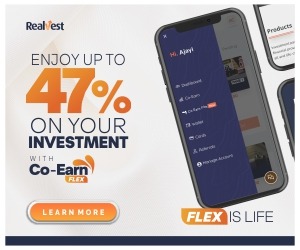 Recall that the poor condition of the clinic was brought to Public notice by the wife of the president, Aisha Buhari, who added that there was a stipulated allocation disbursed for the funding of the clinic.
In a letter written to Mr. Buhari's chief of staff, Abba Kyari, on October 3, the chief medical director, Hussain Munir, made reference to the letter he wrote Mr. Buhari on August 22, 2016 as well as two other ones he wrote to other officials in 2015 and 2016 including Mr. Kyari.
According to the October 3 letter, all those correspondence centred on the inadequate funding of the hospital including non-provision of funds for basic necessities such as drugs.
READ ALSO: Aisha Buhari criticizes the state of Aso Rock clinic
Mr. Munir indicated that out of N290.4 million approved for the purchase of drugs and consumables for the SHMC in 2017, only N29 million has been spent with no amount spent on capital projects.
Mr. Munir, who was responding to a recent report by Daily Trust Newspaper on how state house clinic patients groan over drug scarcity, said the hospital has been facing challenges of drugs availability since 2016.
The director also said out of the N3.8 billion approved for the clinic in 2016, only N25 million was spent on drugs that year, a lesser amount compared to the N73 million and N63 million expended on same item in 2015 and 2014 respectively.
It is not clear if the amounts spent on drugs, referenced by Mr. Munir, is the total released for that purpose by the administrations in those years.
However, the presidency on Sunday admitted the hospital was underfunded saying it received N1.2 billion (N1, 195,257, 021) between 2015 and 2017, as expenditure.