Monkey Pox patient commits suicide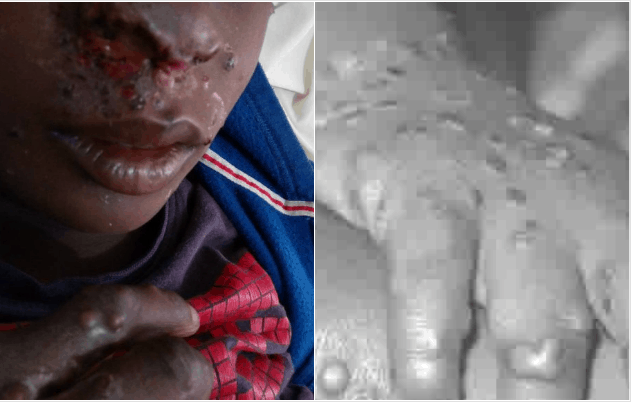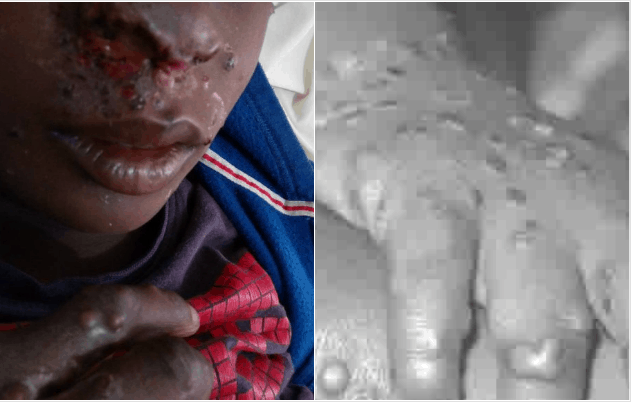 One of the 21 quarantined patients of monkey pox disease at the Niger Delta University Teaching Hospital, NDUTH, committed suicide on Sunday in Bayelsa.
The Commissioner for Health, Prof. Ebititula Etebu, at a news conference organised by the Ministry of Information, said that the deceased was recovering before the incident and that he did not die as a result of the disease.
"It is, however, important to note that the patient was recovering and had improved significantly like other patients. All are doing well; 10 have been discharged; seven still on admission and improving.
His medical history did not suggest any mental illness or features of depression," he said.
Read also: MonkeyPox hits Ekiti State, two cases confirmed
According to the commissioner, a committee had been set up to evaluate the deceased past and present clinical and social history, to know if there were undisclosed mental illness or personal family problems that could justify suicide.
Etebu assured the public that Bayelsa Government was working relentlessly to combat the epidemic and ensure all patients get adequate care and treatment.
He added that the family of the deceased and the police had been informed that appropriate steps were taken and followed for the burial of the deceased.
Read also: Monkeypox: Nigerian military finally breaks silence
The Commissioner for Information, Mr Daniel Iworiso, said monkey-pox was a suspected case in Bayelsa but now it has been confirmed, assuring the public that the government and medical team have swung into action.
"This is to inform the general public that the patient did not die of the disease but committed suicide. We want to tell our people not to panic; government is on top of the situation.
"We should try and stay away from bush meat, monkey precisely.
He therefore, advised members of the public to always maintain good personal hygiene.