Ex- FCT Minister, Bala Mohammed's trial postponed over health issue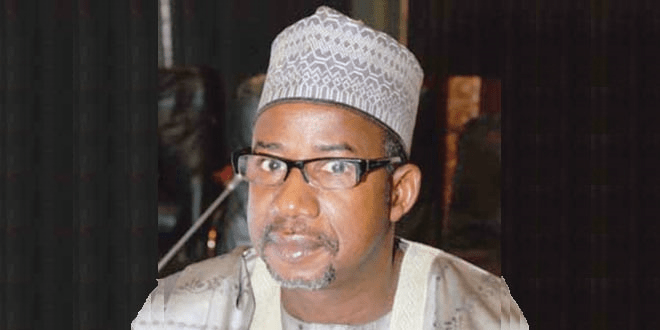 -Lead Counsel in Mohammed's trial not present in court due to death of his younger brother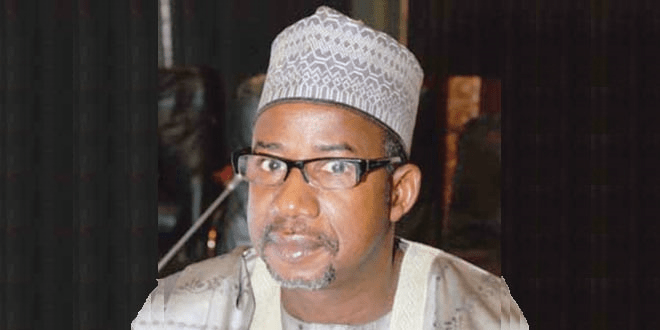 The hearing of former FCT Minister, Bala Mohammed, in an FCT High Court Gudu, on Tuesday, has been delayed on the grounds of ill-health of the said minister.
Mohammed was unable to appear in court as a result of stomach problem.
The defendant's lead counsel, Chief Chris Uche, was also not present because he was bereaved.
Uche, in a letter addressed to the court, requested an adjournment of the case, on the grounds that he lost his younger brother.
Mohammed has been charged on six counts bordering on false declaration of assets and graft in the sum of N864 million.
Reacting to the absence of the defendant from court, the Economic and Financial Crimes Commission's (EFCC) prosecutor, Prince Ben Ikanni expressed his displeasure, saying the defendant is treating the case with kid gloves.
"In my 27 years as a prosecutor, I have never seen an accused person treat the court with such levity,'' Ikanni said.
Speaking on the  defendants request for adjournment, Ikanni said he is fine with the request and as such leaves it at the discretion of the court.
READ ALSO: Agbakoba asks Abuja court to sack Buhari as petroleum minister
Ikanni, affirmed that the defence had written to the court formally, but also noted that it should be on record that the defence requested an adjournment.
Mr Mbami Tula, the counsel representing the defendant's lead counsel, Chief Chris Uche, expressed surprise at why the EFCC prosecutor was "going on as if the case was on.''
He stated that plans to produce a medical report on Mohammed's health status  were ongoing, adding that the defendant suffered stomach problems due to food poisoning.
He also expressed as unfortunate, that the lead counsel had to be absent as he was bereaved
"Everybody will be sick and we will all die,'' Tula said.
Consequently, the judge, Justice Abubakar Talba, told the two parties to decide on a convenient date for hearing.
The case was adjourned till Dec. 4 for hearing.