Nigerian Army ends Operation Python Dance in South-East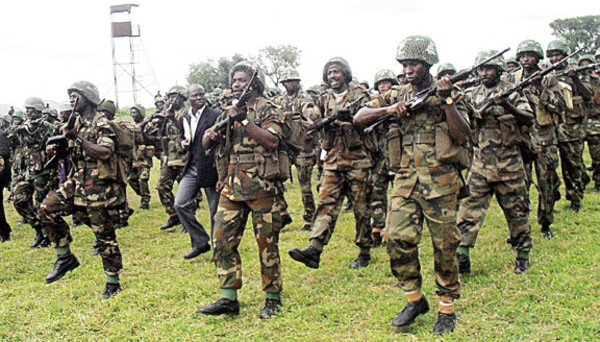 -Nigerian Army says it recorded huge success during the Operation Python Dance excercise.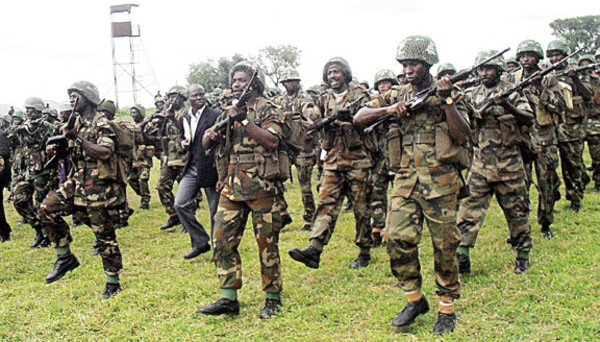 Nigerian Army has officially declared conluded, its exercise in the South-East, code named: Operation Python Dance.
The closure was disclosed to journalists by the General Officer Commanding (GOC), 82 Division Nigerian Army, Major General Adamu Baba Abubakar.
The troops had a camp fire to mark the official end of Operation Python Dance on Saturday, October 15, 2017.
The Deputy Director Public Relations 82 Division, Colonel Sagir Musa, in a statement said the Army recorded tremendous success of the Operation Python Dance exercise.
READ ALSO: Nigerian Army Caught On CCTV Looting Nnamdi Kanu's Home
He said, "General Abubakar commended all the officers, soldiers and personnel of paramilitary organizations that collaborated, synergized and worked commendably throughout the one month period for the exercise."
"The achievements recorded in the areas of attainment of the mission specific training objectives, improvement in peace and security, curtailing the menace of violent irredentist groups in the theatre of the exercise is remarkable," the statement said.