No plan to bring Diezani back to Nigeria to face trial – Malami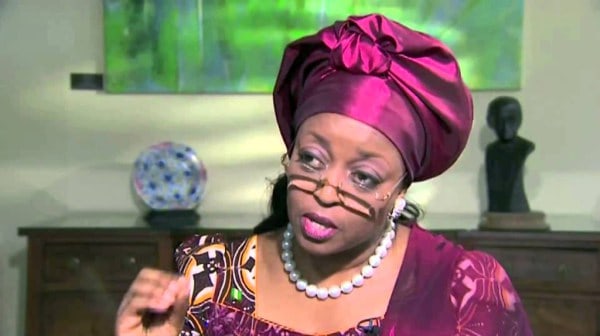 -FG has no immediate plans to bring Diezani back to the country now.
-Government insist the gravity of her offence abroad is greater than her offence in Nigeria.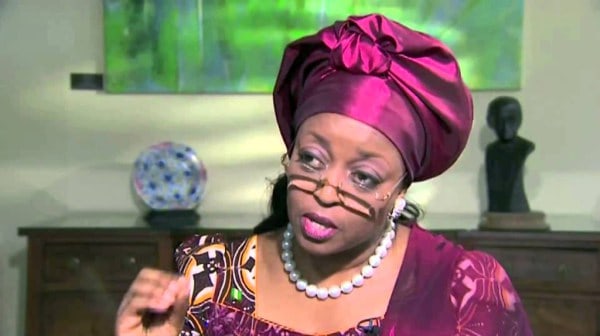 Nigeria's Minister of justice and Attorney General of the Federation, Abubakar Malami, has disclosed the federal government has no immediate plan to bring back home former Petroleum Minister, Mrs Diezani Alison-Madueke, to face trial.
Malami, who made the disclosure to State House correspondents in Abuja on Wednesday, noted that bringing her back to the country would negatively affect ongoing investigations against her in the UK.
The former minister, had earlier called on the federal government to bring her back to the country to face corruption charges against her.
In Malami's words: "Steps have been taken by the United Kingdom authorities on issues bothering on corrupt practices involving Nigerians.
"If Nigeria feels strongly that there is need to bring Mrs Diezani Alison -Madueke here to face charges of corruption, government will not hesitate to do that.
"As things stand now, there is no need for that since the UK Government is already investigating her.
READ ALSO: Ex-DG, others sentenced to 40 years imprisonment
"Government will not take any decision that will jeopardize what the UK government is doing,'' he said.
He said Madueke should face her trial in the UK because the gravity of the offence she committed abroad was higher.
"Mrs Deziani Alison -Madueke is facing charges of money laundering and acquisition of properties in the United Kingdom.
"So it is more important to face the charges there than for her to come as a mere witness in a case in Nigeria.''
"The truth of the matter is that government is doing something, especially on issues of corruption and litigation in Nigeria and outside the country," he added.
He also disclosed Nigeria enjoys mutual understanding with the United Kingdom on the recovery of stolen funds.
(NAN)