Why foreign investors avoid Nigeria – Dangote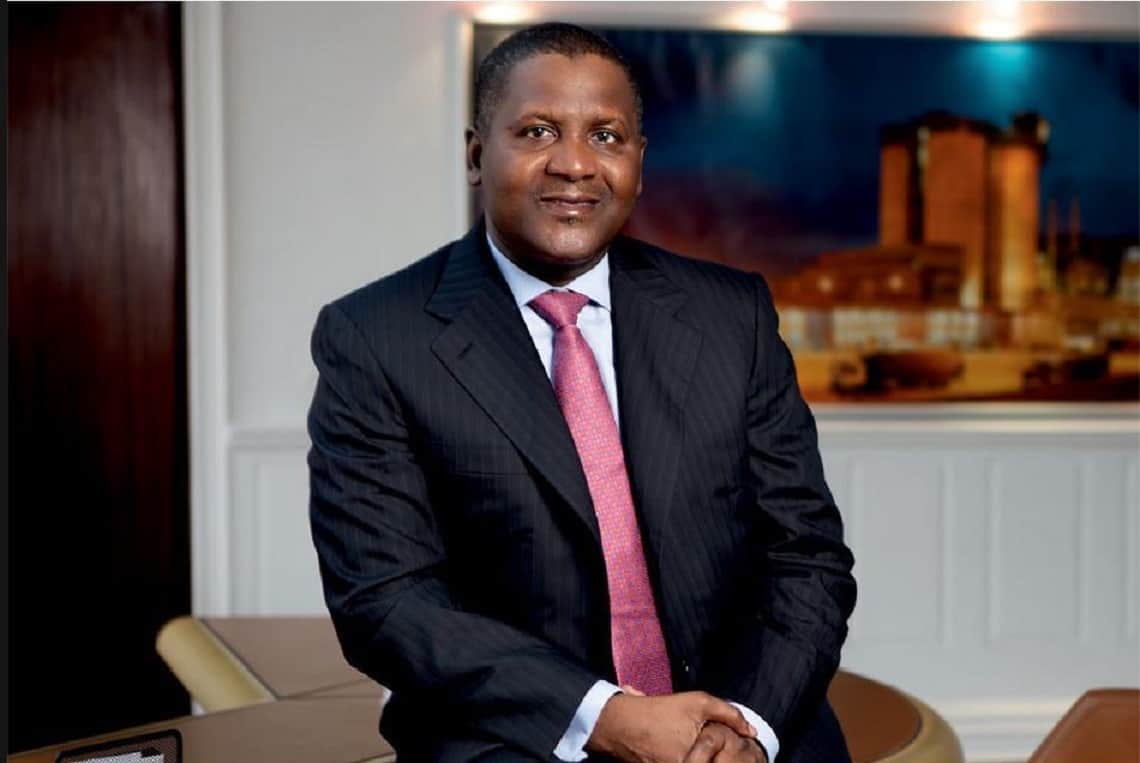 -Aliko Dangote identifies insecurity as the main reason many foreign investors shun Nigeria.
-He also advocates elimination of bottlenecks in government processes.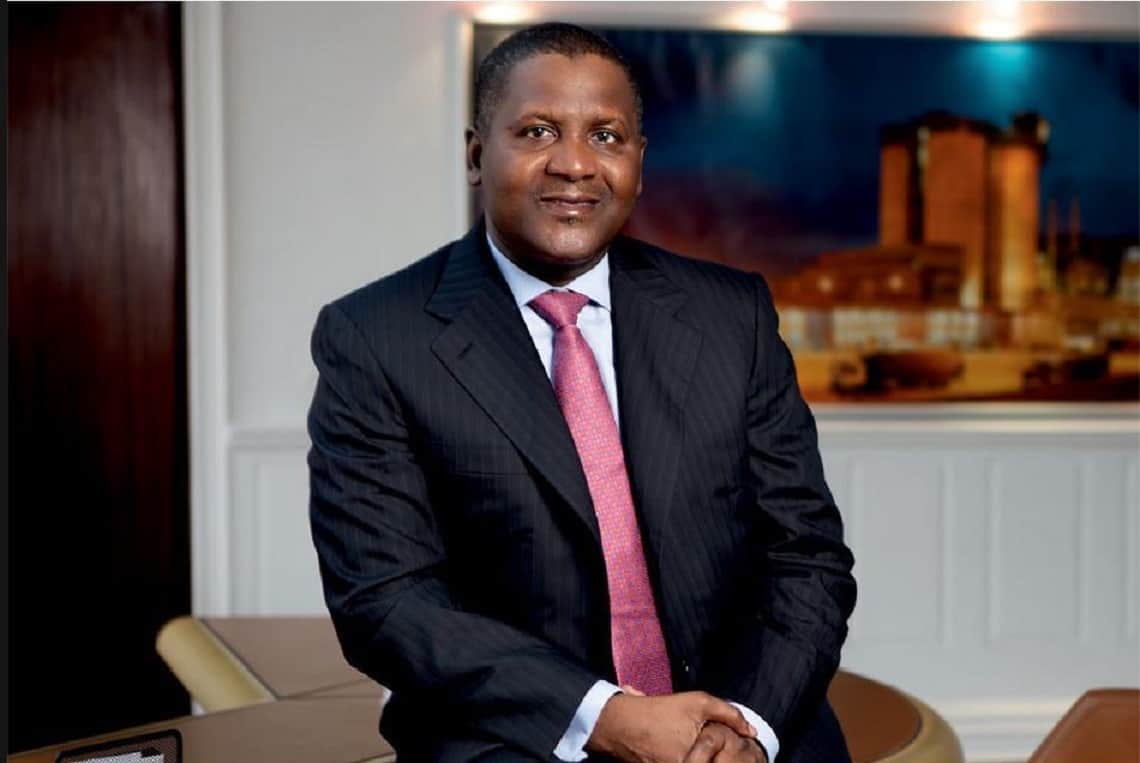 Nigerian business mogul and Africa's richest man, Aliko Dangote has said many foreign investors, particularly in the agro-business sub-sector are passing up the opportunity to invest in Nigeria due to the spate of kidnappings and general insecurity in the country.
Dangote made this known while speaking on 'Challenges Facing Agribusiness Investors in Nigeria.' at the ongoing Agric Expo and Conference, organised by Nigeria Agribusiness Group in collaboration with other private and public sector agencies.
The billionaire business man was represented at the event by an Executive Director in Dangote Group, Mosul Ahmed.
Dangote said: "The security situation in the country is discouraging agribusiness investors. Most of the people that own large farms on the Kaduna-Abuja Road have abandoned their farms due to the menace of kidnapping."
He also lamented bottlenecks in access to land by agribusiness investors, which he traced to the Land Use Act, and cautioned that if the Act was not revisited, it will impede the expected and desired diversification of the economy.
READ ALSO: DJ Cuppy reveals intention to go into oil business
He, therefore, advised that government at all levels should begin to work together, where necessary, on proactive approach, particularly on securing land for commercialized agriculture.
He also urged governments at all levels to engender cooperation and ensure the protection of investors in the agricultural sector, noting that synergy on inter-governmental relationship will result in better performance and productivity by the sector.
"Agriculture cannot thrive in this country, except there is cooperation between all the agencies of government. Inter-governmental cooperation is lacking in terms of galvanizing the kind of support that investors need in the sector," he stated.