Declare state of emergency in education sector – Sen. Ben Bruce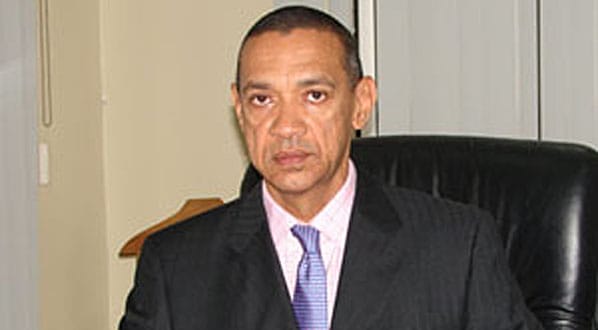 -Sen. Ben Murray-Bruce wants a state of emergency declared in Nigeria's educational sector.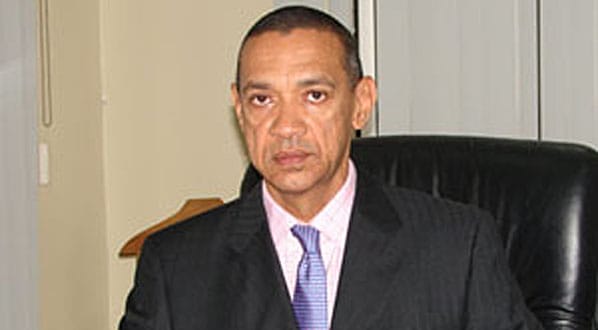 Senator Ben Murray-Bruce (PDP-Bayelsa East) has called on President Muhammadu Buhari to declare a state of emergency in the country's education sector.
He said an uneducated population represents a liability to the government while an educated population will be an asset to the country.
He made the call via a post on his twitter account.
I am calling on President Buhari to declare a state of emergency in the educational sector. pic.twitter.com/KMVeEJRpxE
— Ben Murray-Bruce (@benmurraybruce) September 24, 2017