FG to build National Science and Technology Museum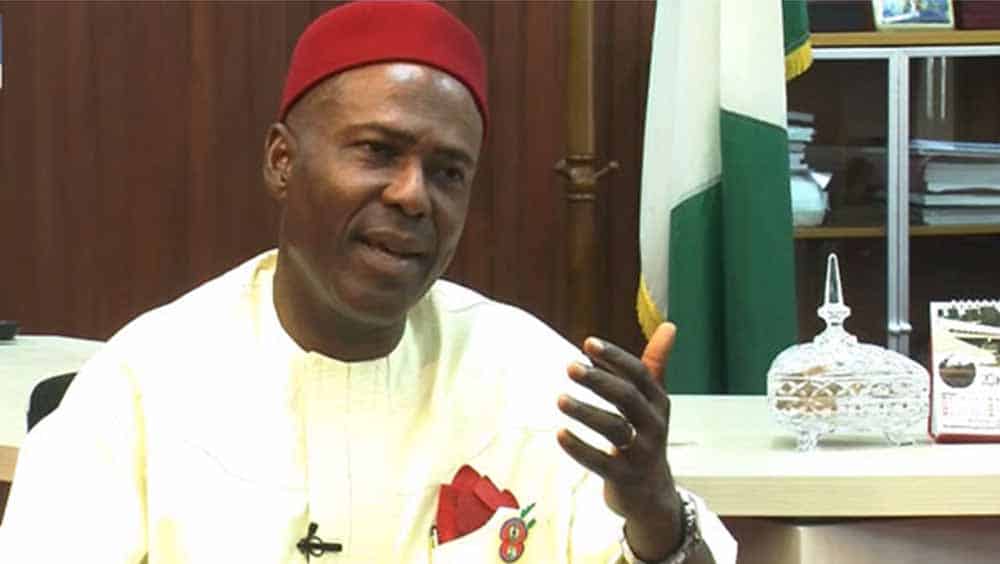 The Minister of Science and Technology, Dr Ogbonnaya Onu, says the Federal Government is set to establish National Science and Technology Museum to lay a foundation for the infrastructural development of the country.
A statement issued on Monday by Mr Abdul Aminu, Deputy Director of Press in the ministry, quoted Onu as saying this while receiving the report on the proposed establishment of the National Science and Technology Museum (NSTM) in Abuja.
Onu said that the museum was to encourage the involvement of Nigerians, especially youths towards imbibing science and technology as a way of life, adding that the project would enable Nigerian youths to utilise and deploy science and technology for the sectoral development of the nation.
Read also: FG grants Dangote 10-year tax incentive
He said the museum is a unique project that can serve as a catalyst for the scientific and technological development of the country.
"Our ancestors understudied and understood their environments.
"This culminated in their domination of territories and kingdoms to produce artefacts' like Ife Bronze, Nok culture, Benin historical walls and artefacts and Igbo –Ukwu artefacts through their creative deployment of science and technology," he said.
Read also: FG to present 2018 budget to the national assembly next month
The minister encouraged Nigerians to key into the Museum project, especially at the state level, adding that additional efforts from the states would complement the effort of the Federal Government to quickly achieve the national goal.
"Though, we are at the verge of another era of development through the establishment of this project.
"We will be able to display our commitment and political will by turning things around for the betterment of the average Nigerian Youths."
He noted that the various Science Technology and Innovation (STI) policies evolved by the Ministry would soon make the nation to produce noble laureates in Sciences.
The minister commended the Committee for its hard work and commitment in delivering the reports within the stipulated period.
Source: Naija News