President Buhari no longer belong to all – Catholic priests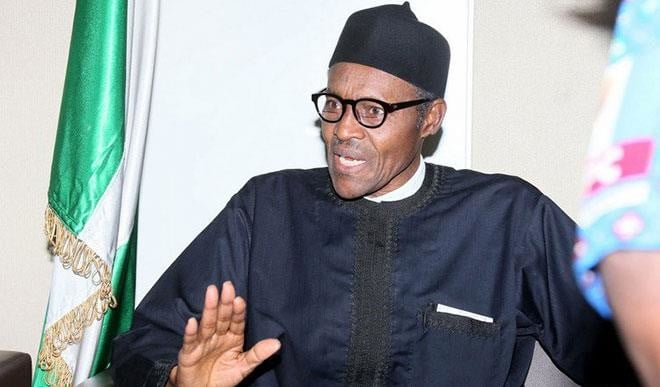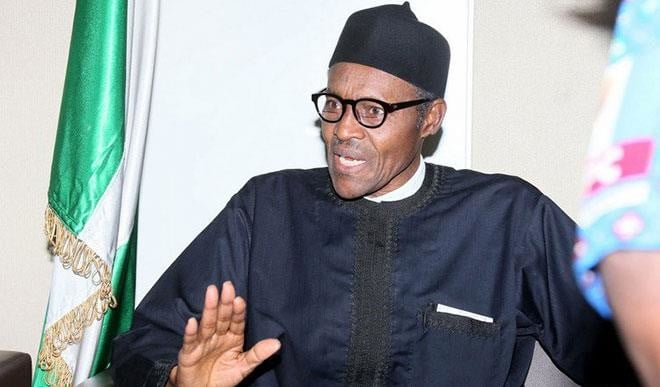 The Catholic Bishops' Conference of Nigeria (CBCN) has chided the President Buhari led administration over its biased treatment of issues and people based on their ethnic and political affiliations.
The body says the government's body language is also very much connected to the ongoing tension and agitation across various parts of the country as some citizens feel disconnected.
This was contained in a communique issued at the end of second plenary meeting of the CBCN held in Jalingo, Taraba State, from September 7 to 15.
The Bishops noted that President Muhammadu Buhari has failed to live up to his promise to treat all Nigerians as one without looking to settle old scores.
"In his inaugural speech as civilian President of Nigeria on 29 May 2015, the President sent out a message of hope and of his commitment to national integration and cohesion," the Bishops stated.
READ ALSO: I'm in discussions with the presidency to call off operation python dance 2 – Ekweremadu
"He said: 'Having just a few minutes ago sworn on the Holy Book, I intend to keep my oath and serve as President to all Nigerians. I belong to everybody and I belong to nobody. A few people have privately voiced fears that on coming back to office I shall go after them. These fears are groundless. There will be no paying off old scores.'
"More than two years later, the reality on ground and the verdict of most of our people across the nation – irrespective of religious affiliation, ethnic group or social status – points to the contrary.
"The inability of the government to address the inequitable situation in the country has provided breeding ground for violent reactions, protests and agitations, which exploit the grievances of different segments of the country."
The CBCN said the surest way to achieve lasting peace in the country is for the government to "remove everything that smacks of injustice, and give everybody and every part of our country a sense of belonging".
"We insist that merit and ability should be the primary criteria in making appointments and genuine needs the criteria for the distribution of amenities," the group said.
"We also urge the government to be always sensitive to the multi-religious and multi-ethnic configuration of the nation.
"As Catholic Bishops, we affirm that the legitimacy of every government derives from its ability to listen to the legitimate yearnings and genuine cries of the people and honestly seek to address them."
The CBCN while calling for dialogue, also warned that "the deployment of soldiers in the midst of already restive youths could increase the nervousness among the populace with the potential of igniting a fire that could turn into an uncontrollable conflagration".
"Care must be taken by all to avoid actions and utterances capable of causing yet another armed conflict in the nation or any of its parts," the group said.