Labour threatens total strike action by Friday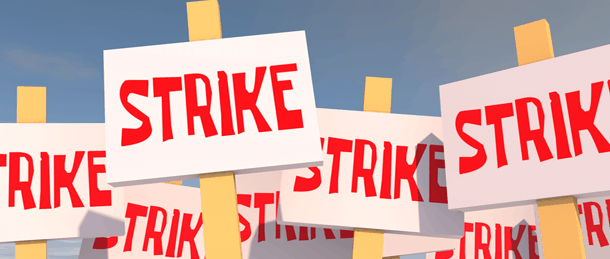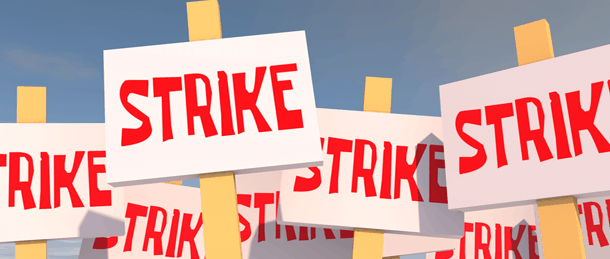 The United Labour Congress (UCL) on Wednesday, issued a Friday deadline for the federal government to meet its demands or face the prospect of workers in the country embark on an indefinite strike.
The strike threat was issued after an emergency meeting of its National Administrative Committee in Lagos.
"The strike will be very effective as we hope to cripple all modes of transportation within the nation; ensure a total blackout nationwide; cut off petroleum product supplies; and disrupt banking operations, which will make life a bit more difficult for Nigerians.
"We regret these consequences on all of us, but we hope that these measures will help us create a nation that is better governed for the benefits of Nigerian workers and Nigerian masses," President of the ULC, Joe Ajaero, said in a statement.
READ ALSO: Resident Doctors call off nationwide strike
Ajaero said that the strike had become necessary after the government failed to meet their demands following the expiration of a 14-day ultimatum issued to the FG earlier.
He added: "This course of action, though very painful to us at this time, is the only alternative available to us as we have exhausted all known peaceful processes towards an amicable resolution of the dispute.
"We, therefore, call on all genuine patriots to join hands in solidarity with us to urge the Federal Government and state governors to be kind enough to meet the demands of Nigerian workers and masses."
Ajaero added that other demands were that "the Federal Government honours its 2009 agreement with university lecturers under the umbrella of ASUU quickly and commences negotiations with them on new issues so that our universities will re-open.
"The roads leading to all the petroleum refineries and depots nationwide be repaired by the government to avoid the present carnage, wastage of products and properties on these roads.
"That the government should demand that the Federal Ministry of Labour and Employment set up a task force immediately to carry out factory inspections as most of our factories are death traps."