Aisha Alhassan attends FEC meeting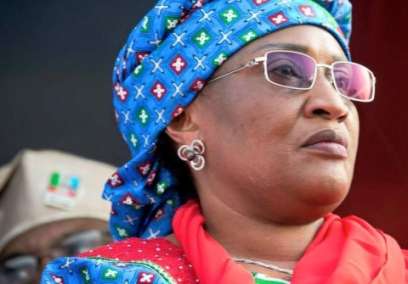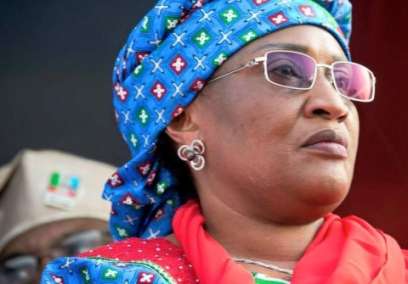 Nigeria's minister of women affairs, Aisha Alhassan, is currently in attendance at the weekly Federal Executive Council meeting, which is going on at the Presidential Villa, Abuja and been presided over by President Muhammadu Buhari.
The minister had, in an interview with the Hausa Service of the BBC last week, publicly expressed her support for former Vice-President Atiku Abubakar, should he decide to contest the 2019 presidential election.
Her decision has raised a lot of debate particularly within the political class with many labelling her declaration a betrayal of trust, claiming she shouldn't have made her intention public.
The minister herself has however come out to defend her actions, claiming Atiku is her god father and that President Buhari already promised to stay in office for just a single term.
It however, remains to be seen what impact her public outburst will have on her relationship with President Muhammadu Buhari, her career as well as the entire APC.