Paris fund: Pay your workers; President Buhari appeals to Governors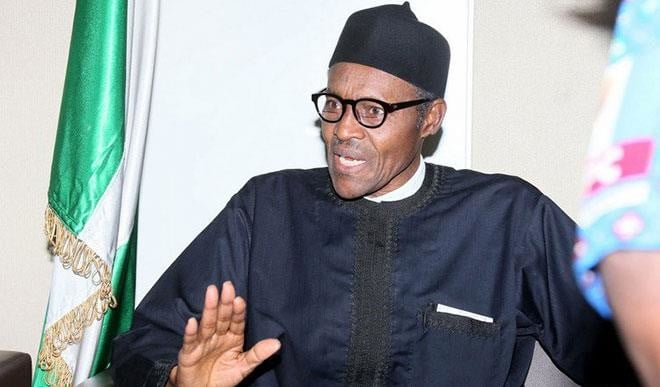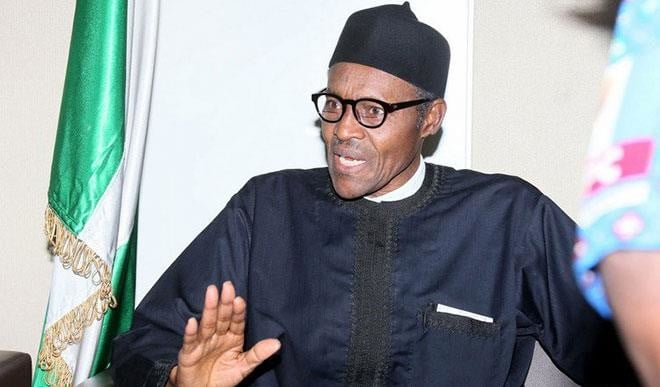 President Muhammadu Buhari on Monday, expressed displeasure over the way the Paris Club refund was been used by some state Governors.
He made the disclosure when he met with members of the National Council of traditional rulers at the new banquet hall, Presidential Villa in Abuja.
Recall the Federal government had released the second tranche of Paris Club refund to States totalling N243. 795 billion, and urged them to use a major part of it to offset salaries, pensions and other allowances been owed workers in their respective states.
"We have to digress this much because I would like to convince you that I'm living with the problems of this country day-by-day, and mostly those of the ordinary people.
READ ALSO: See list of states still owing workers after Paris club refund
"There are Nigerians that haven't been paid for six months; there are Nigerians that have not been paid their retirement benefits for years.
"I'm appealing to the governors, (that was why we voted money, we borrowed money), please make sure anybody under you, pay them because most of them depend on that salary to pay rent, school fees,'' he said.