Kenya's supreme court annuls presidential elections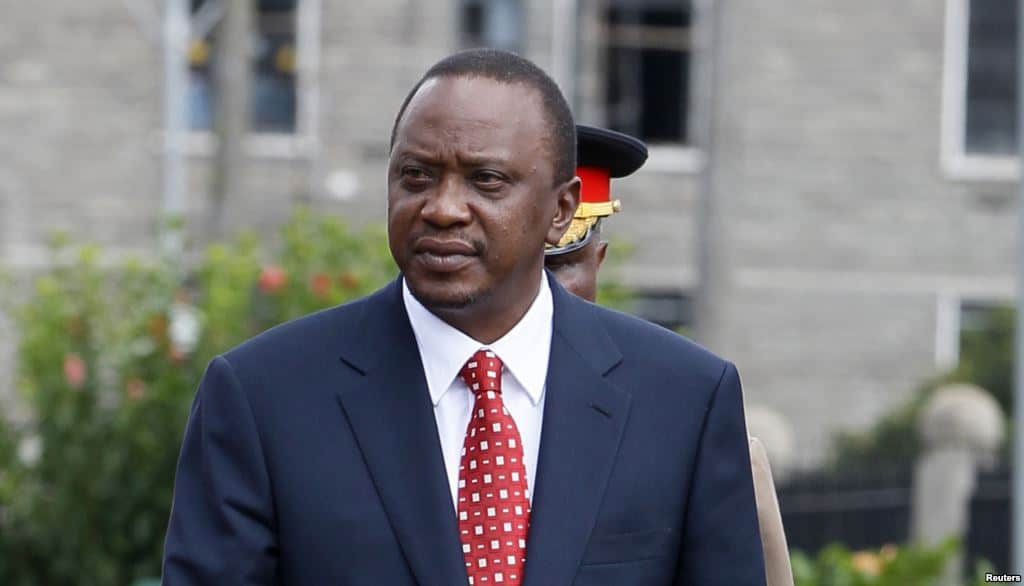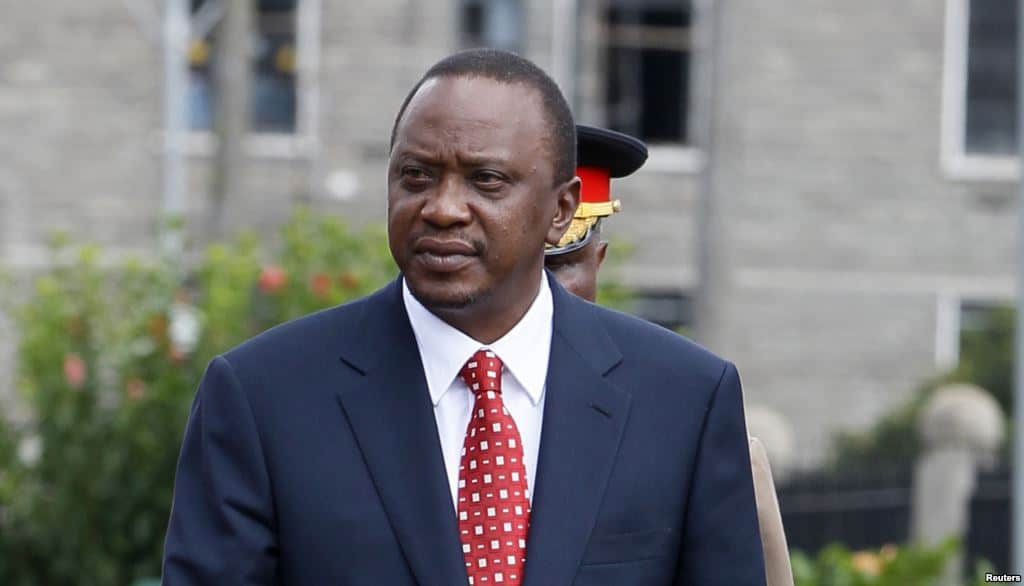 The Kenyan Supreme Court has annulled Kenya's presidential elections, citing irregularities in the elections which saw incumbent  President Uhuru Kenyatta declared winner.
The court also ordered a new poll should be held within 60 days.
Recall Kenya's election commission had declared incumbent President Uhuru Kenyatta the winner of last month's election.
But opposition candidate Raila Odinga claimed that the commission's IT system had been hacked to manipulate the results.
READ ALSO: Osinbajo Congratulates Uhuru Kenyatta on his Re-election as Kenyan President
With this development, Kenya has made history as the first country in Africa to annul a presidential election.
BBC's Caroline Karobia, reports that opposition supporters were seen celebrating in court after the ruling was announced.
Source: Naija News