President Muhammadu Buhari signs bilateral agreements on Anti-Corruption
President Muhammadu Buhari today August 24, formally ratified a number of bilateral agreements strengthening the Anti-Corruption efforts of the presidency.
Four of the agreements  were signed between Nigeria and the United Arab Emirates, covering Legal Assistance in Criminal,Civil & Commercial Matters, & Extradition.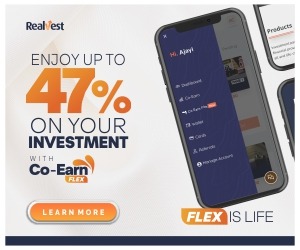 The full titles of the Agreements, whose instruments of ratification were signed by President Buhari at the State House, are as follows:
i. Agreement on Mutual Legal Assistance in Criminal Matters.
ii. Agreement on Mutual Legal Assistance in Civil and Commercial Matters.
iii. Agreement on the Transfer of Sentenced Persons.
iiii. Extradition Treaty.
All 4 Agreements are with the United Arab Emirates (UAE)
In addition, President Buhari today also signed the Instruments of Ratification of the following Agreements:
a) Charter for the Lake Chad Basin between Nigeria, Cameroun, Central African Republic, Libya, Niger and the Republic of Chad.
b) African Tax Administration Forum Agreement on Mutual Assistance in Tax Matters.
c) World Intellectual Property Organisation Performances and Phonograms Treaty.d) The World Intellectual Property Organization  Treaty on Audio-Visual Performances.
e) Marrakesh Treaty to facilitate access to published works for persons who are blind, visually impaired or otherwise.
Source: Naija News