Sallah: Lagos Govt to sell Lake Rice from Thursday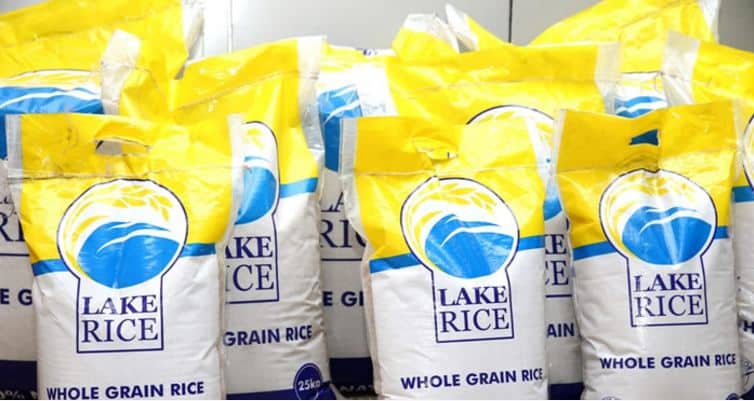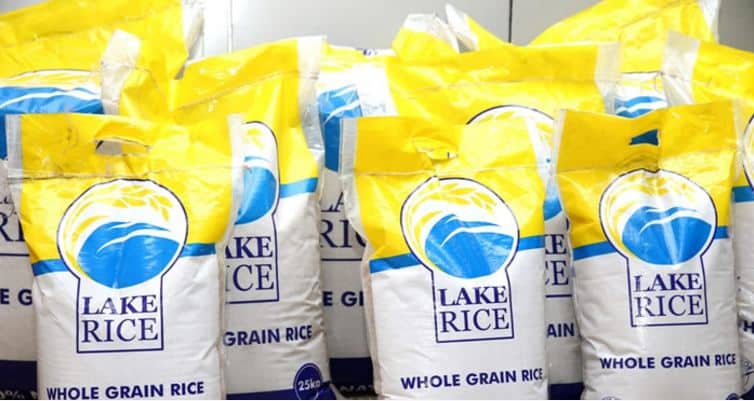 The Lagos State Government will begin the sales of Lake Rice on Thursday, 24 August, in various accredited centres across the state in preparation for the forthcoming Eid-El-Kabir celebration.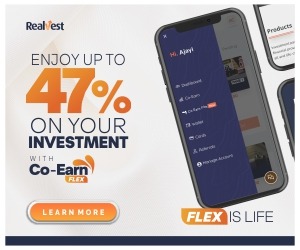 Oluwatoyin Suarau, the Lagos State Commissioner for Agriculture, noted that the present administration has since inception, embarked on agricultural policies and programmes that would enhance the availability of food in the state and would always ensure the state remained a food secured place.
He added that the administration would continue to ensure adequate production and a fair distribution of the rice across the state as it would be made available to the masses in the various accredited centres in the state.
Read also: Breaking: Buhari postpones federal executive council meeting
The Commissioner stated further that the Lagos State Governor, Mr Akinwumi Ambode had approved the following Centres for the distribution and sales of Lake rice; the 57 Local Government and Local Council Development Areas; the Agricultural Development Area Complex Oko-Oba, Agege; LTV Blue Roof Complex, Agidingbi, Ikeja, and other designated centers across the state.
He added that the prices still remained the same as 50kg bag of Lake Rice would be sold for N12,000, 25kg for N6,000, and 10kg for N2,500.
Surau noted that the rice is for the people in Lagos irrespective of their religion or tribes.
Source: Naija News