Buhari: MASSOB disagrees with Mr. President over Nigeria's unity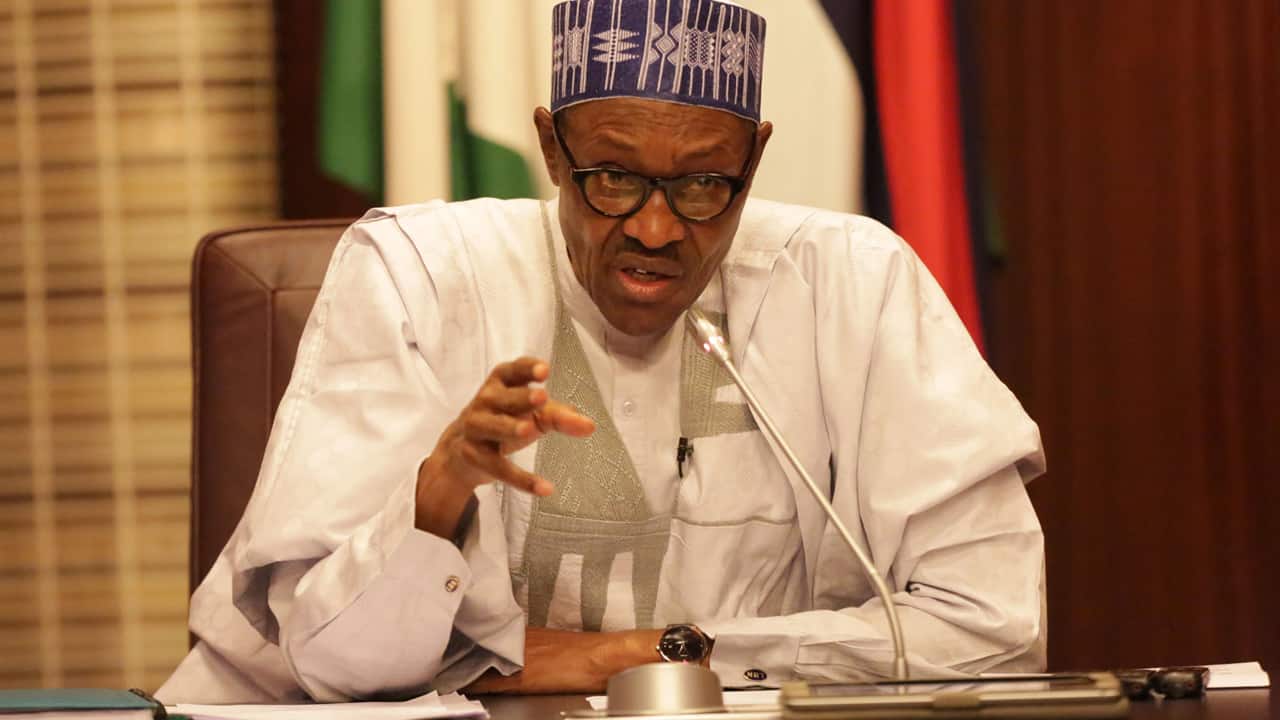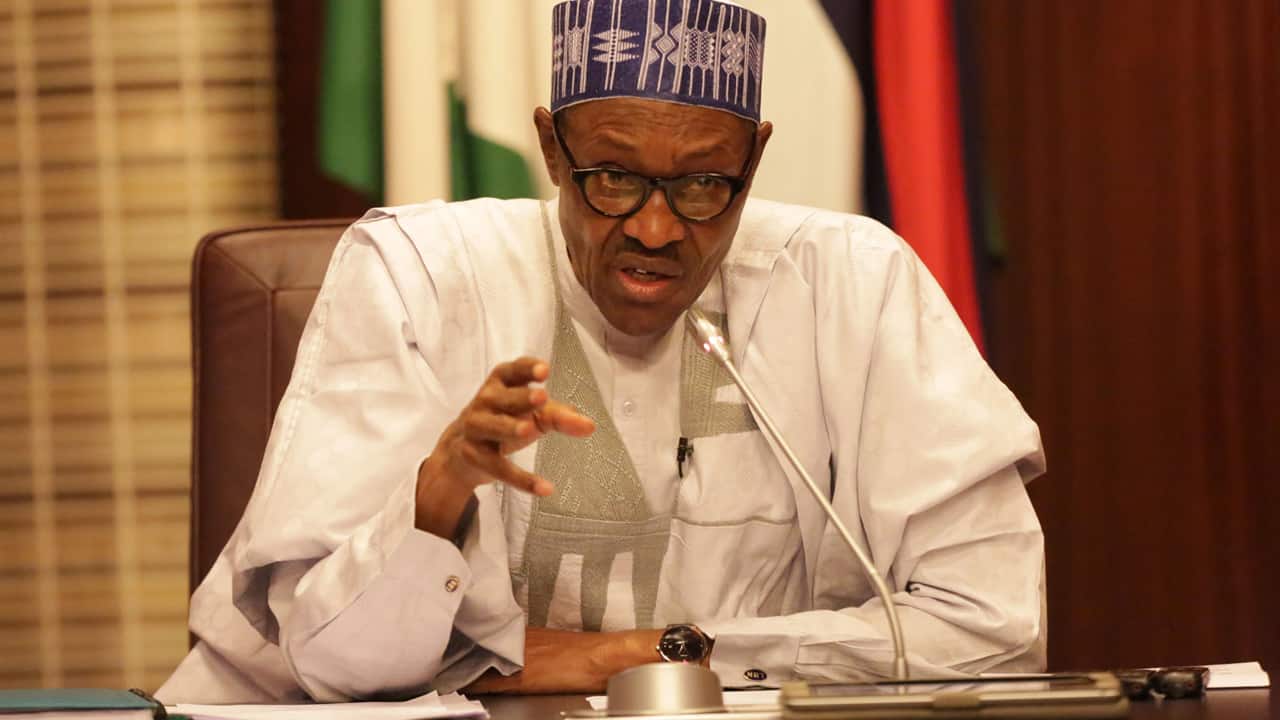 The Movement for the Actualisation of the Sovereign State of Biafra (MASSOB) has disagreed with the views of President Muhammadu Buhari on the unity of Nigeria.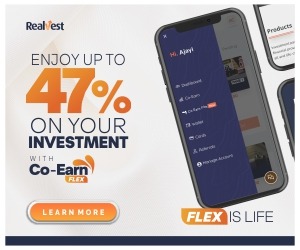 MASSOB leader, Uchenna Madu, told newsmen that it is insincere of President Muhammadu Buhari to believe in one Nigeria, Daily Post reports.
The President, in his speech on Monday, August 21, 2017, had claimed that the unity of Nigeria is settled and not negotiable.
Buhari further claimed that the Late Biafra warlord, Emeka Ojukwu, after an extensive discussion in his Daura home, agreed that it is important that Nigeria stays united.
Speaking further, Madu said "We the people of Biafra can never be deceived by a man fully blooded with religious, ethnic sentimental and hatred against the people of Biafra.
READ ALSO: Aisha Buhari appreciates Nigerians for husband's arrival
"Buhari in his inner sense of reasoning believes that with his kinsmen occupying the military positions of service chiefs, including all the most senior military offices/positions, he will easily crush Biafra."
"Maybe with his intimidating tendencies over Igbo governors, National Assembly members, religious/opinion/ political leaders, he still thinks he can crush Biafra," he added.
Source: Naija News