ASUU condemns mandatory sale of handouts by lecturers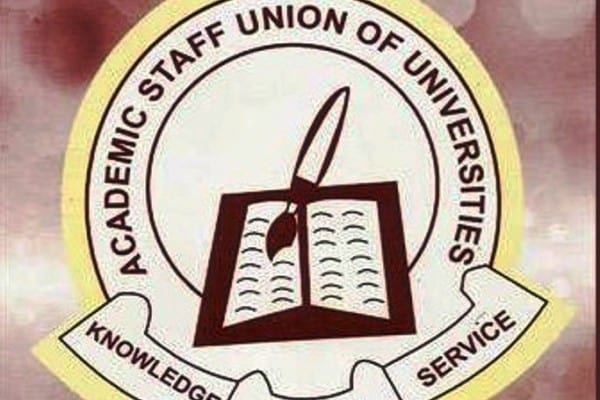 -ASUU says it is not wise for lecturers in tertiary institutions to compel students to be buying handouts.
-The union also says all means of negotiation were exhausted before embarking on its recent nation wide strike.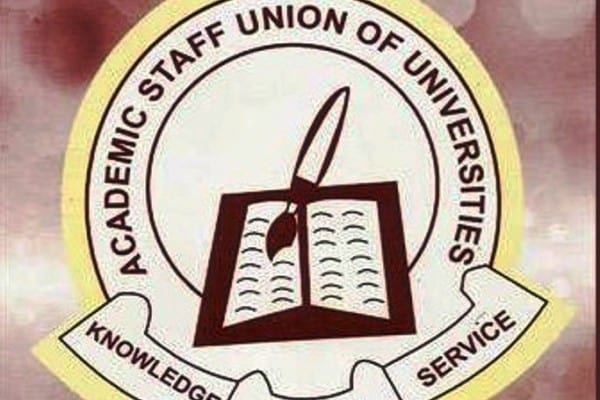 The Academic Staff Union of Universities in Nigeria (ASUU) has spoken out against the mandatory sale of handouts by some lecturers in the nation's institutions of higher learning.
President of the union, Prof. Biodun Ogunyemi, expressed this view in an interview with newsmen on Tuesday in Abuja.
" It is not wise for lecturers in our tertiary institutions to compel students to be buying handouts, though it is not a widespread practice; we have few people that are misbehaving.
"But the system has a way of handling them, so anywhere they see them they always put them on check.
"It is not permitted in the system and there is a structure for tracking and dealing with that so ASUU as a union don't condone it and we discourage it anywhere and everywhere we go ,'' he said.
However, NAN reports a cross section of Nigerian students had decried the rate at which some lecturers extort money from them in the name of selling of handouts.
Speaking in separate interviews with NAN, students lamented that they were being forced to buy handout and that failure to do so could result in failing the courses.
Mr Osita Chukwu, a student in the Faculty of Agriculture, University of Abuja, alleged that the lecturers usually assigned some students to sell the materials to them.
Chukwu alleged that the handouts were sold between N1, 500 and N2, 000, saying that the students were also made to submit their registration numbers for identification of defaulters.
" The most annoying thing is that you may have three lecturers handling a course and each of them will print a handout for students to buy.
" And they will make it compulsory, so that you have no option than to subscribe to it, because if you decide to photocopy it, you may stand the risk of failing the course.''
Meanwhile,a statement signed by ASUU President, Biodun Ogunyemi revealed their resolve to go on an indefinite strike, after an exclusive deliberation.
The union, in a meeting held in Abuja from friday, directed all her members against involving in any academic activity until a counter directive is issued.
The statement also said all means of negotiation had been exploited before the decision to embark on the indefinte strike action was reached.
Download NAIJA NEWS app: