Buhari's sickness shows all Nigerians are sick – Gov Ortom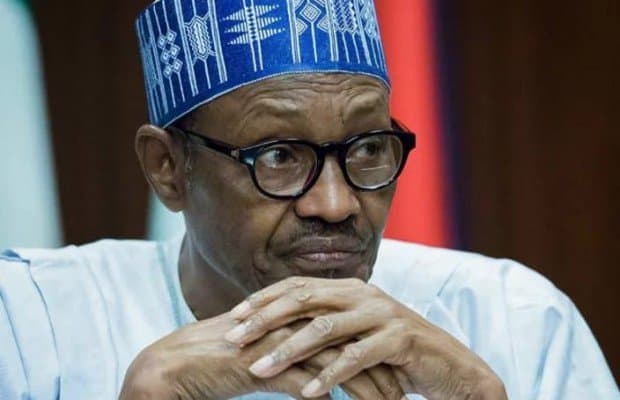 –Governor Ortom says Buhari's sickness means all Nigerians are sick.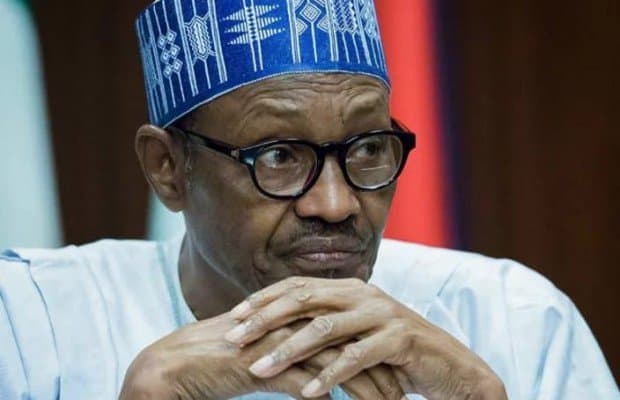 The Governor of Benue State, Samuel Ortom, said on Thursday, that President Muhammadu Buhari's sickness indicates that all Nigerians are also sick.
He made the statement while speaking to correspondents on the outcome of the recent visit of some governors to Buhari in the UK.
Ortom said the president was mentally alert throughout the period of his meeting with the governors, adding that they advised the president not to return to the country until he has recovered fully.
Read also: Police Sack Four Officers, in Search of Trader, in Relation to Jonathan's Stolen Property
He said: "I was the first person that initiated prayers and I shouted halleluyah when I saw him because God has answered my prayers," he said.
"I urge both Christians and Muslims to pray for Mr. President because that is our duty.
"There is no power without God's ordination. So those of us who are subjects should continue to pray. We should not be castigating Mr. President or wishing him evil.
"We should be praying for him. If Mr. President is sick, it means all of us are sick; the whole country is sick. It is our responsibility to pray that Mr. President get well so that our country too will be well.
Read also: Boko Haram fight – US approves sale of 12 Tucano attack planes to Nigeria
"Mr. President is doing well. When we saw him, he was not in a wheelchair, he was not bedridden. He greeted us, we cracked jokes and he was mentally alert. We discussed about the security situation in the country and he asked us questions about what we are doing.
"Our prayer is that God will consummate his healing. We asked him not to hurry because there is no vacuum. The Acting President is holding forth for him and he is doing very well. By the grace of God, I believe that very soon, he will be with us."
The president has been in London on a medical trip since May 7 of this year.
Download NAIJA NEWS app: