Civil Servant Sent to Jail for Impersonation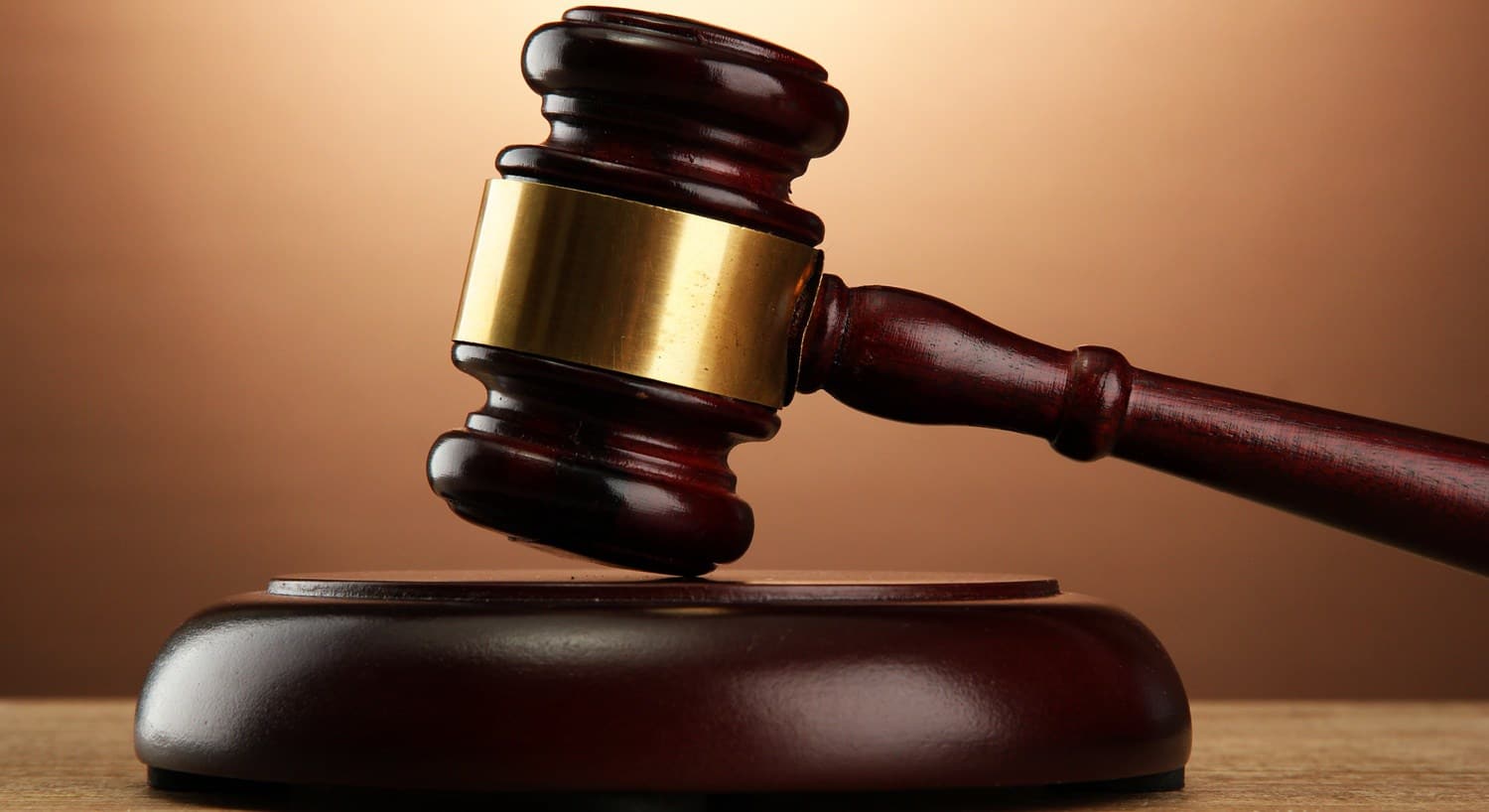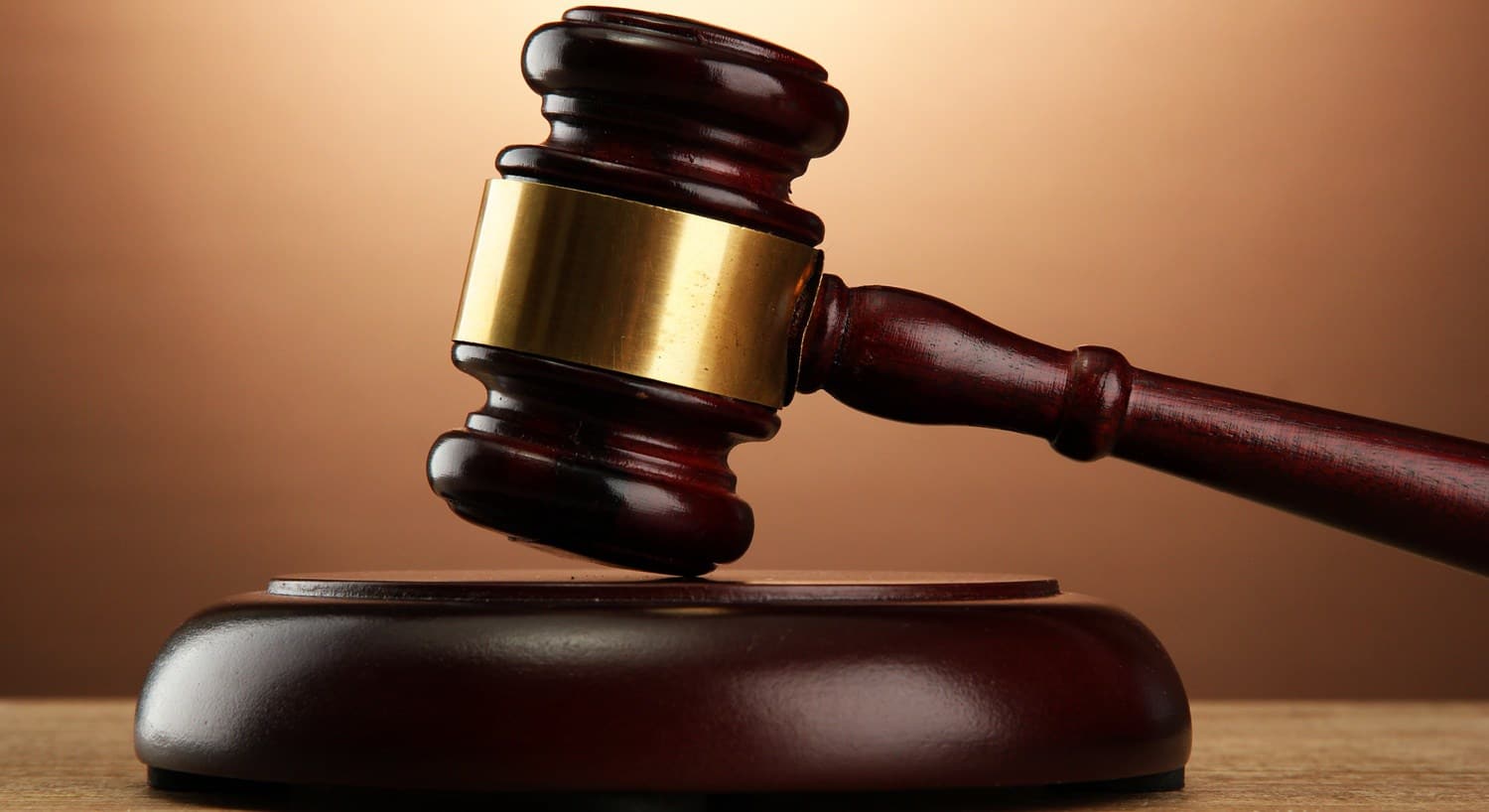 Muhammad Nasir of the Ministry of Housing and Transport, Gombe State,  has been sentenced on the grounds of impersonation, by Justice Abubakar Jauro of the Gombe State High Court.
He was convicted on one count charge of impersonation for using the name of one Abdullahi Ibrahim to get hold of about N122,000 loan without prior knowledge of the said Abdullahi, and diverting the fund to his use.
Nasir sometime in August, 2011 gained unauthorised access to the secret files at the Ministry of Housing and Transport's registry and obtained copies of Abdullahi's pay slips which he used to apply for the loan from Gombe State Civil Service Union.
READ ALSO: Iheanacho may face jail term in the US
The charge read, "That you Muhammed Nasiru sometime in August 2011 or thereabout, at Gombe, Gombe State within the jurisdiction of this Honourable Court, did obtain the sum of One Hundred and Twenty One Thousand, Nine Hundred and Ninety Nine Naira (N121, 999.00) as loan in the name and on behalf of one Abdullahi Ibrahim with the pretence that the said loan was applied for by him, which pretence you knew to be false and converted the said sum to your personal use and thereby committed an offence contrary to Section 321 of the Penal Code Law of Northern Nigeria and Punishable under Section 322 of the same Law".
Upon the reading of the one count charge to the convict, he pleaded guilty.
Therefore, the prosecution counsel, Zarami Muhammad, enjoined the court to convict and sentence him accordingly.
Justice Jauro hence convicted and pronounced that he be  sent to one-year imprisonment with the option of N30,000 fine.