Fake Air Force Personnel Arrested In Abuja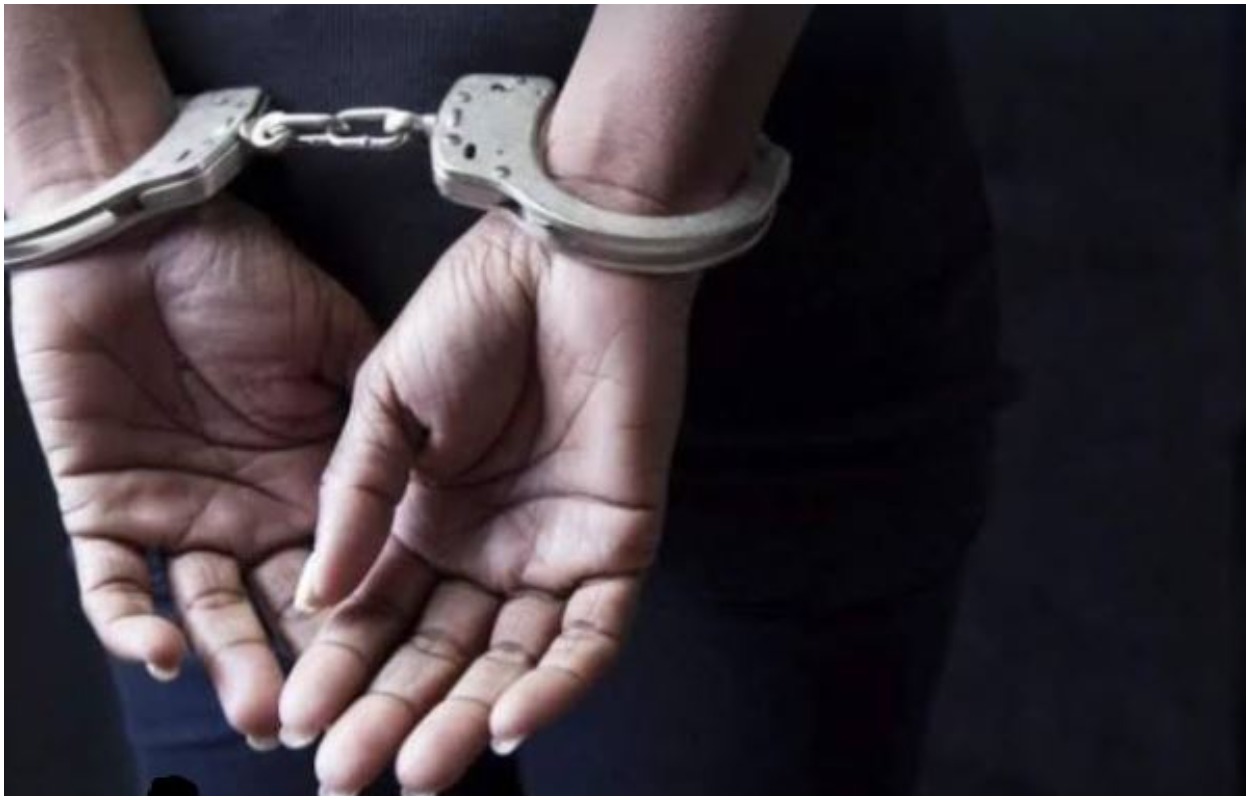 A 32-year-old man, Jack Bemdoo, a native of Benue State, has been arrested in Abuja by the Police for allegedly posing as a personnel of the Nigerian Air Force and defrauding unsuspecting members of the public.
Parading the suspect at the FCT Police Command Headquarters, the Commissioner of Poice, CP Babaji Sunday, said Bemdoo was nabbed by operatives of the Criminal Investigation Department during a surveillance operation.
The suspected impersonator and racketeer, who was alleged to be extorting money from the public under the guise of being an Air Force personnel was said to have been apprehended with a military kit which he acquired illegally.
CP Sunday said, "Bemdoo was arrested at Durumi Park by operatives from the Criminal Investigation Department of the Command during a surveillance operation and preliminary.
"Preliminary investigation had shown that the suspect uses the Air Force kit he acquired illegally to defraud unsuspecting members of the public."
The Police commissioner also paraded seven other suspects who were arrested for vandalism, "one chance" robbery, cultism and drug peddling.