Gov Ortom denies snake farm allegations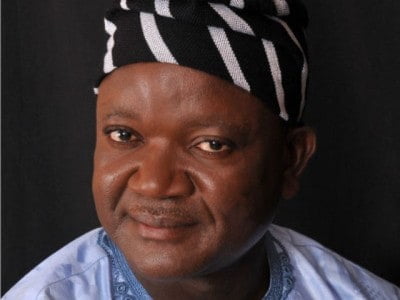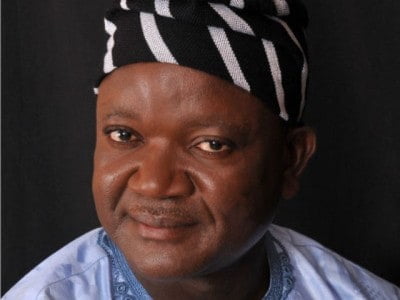 The Benue State Governor, Samuel Ortom, on Tuesday, dismisses the allegations that he operates a snake farm, saying that he had been saving lives of the people bitten by snakes.
The governor said he had spent N31 m within three months treating victims of snake bites.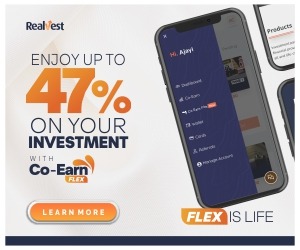 Punch reports that his denial followed a report alleging that the governor owns snakes farm at his Oracle Farm along Naka Road, Makurdi; and that the consignment intercepted last week by the Nigerian Customs in Calabar belonged to him.
He, however, said there was nothing wrong for anybody to go into any kind of farming, including snake farming, because the constitution permits it.
Read also: Iheanacho may face jail term in the US
He added that he received a divine mandate 20 years ago to assist victims of snake bites who cannot afford to pay for their treatment, and that he had been doing that, resulting in his spending of N31m in three months this year alone.
He added that he owns a foundation that was established only to treat the poor and peasant farmers in the rural areas that are bitten by snakes.
Read also: Singer Dammy Krane to appear in court today
Ortom revealed further that he had decided to retain St. Theresa and Rahama Hospitals, Makurdi, where people who are bitten by snakes to go for treatment, stating that over one million people have so far received treatment in the two hospitals for various degree of snake bites.
He bemoaned that snakes have become a burden to the state and that if he had the power, he would have killed all the snakes across the state.
"People should rather encourage someone who is committed to saving lives," Ortom said.
He also said he had told the state's Attorney General, Mike Gusa, to investigate the report.
Source: Naija News