Barcelona struggles in the transfer market
With only about a month of the current summer transfer window left to go, Spanish giants, Barcelona appear not to have done well so far in the transfer window. Unable to get their top targets, they have so far settled for second options.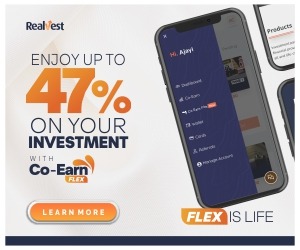 Everything Barcelona are doing in the transfer market right now seems counter-productive, so it was fitting that it was new arrival Nelson Semedo who so angered Neymar in training last week that the Brazilian stormed off the field – and probably out of the club.
At best, the Catalans giants have had a disapointing summer so far; at worst, it has been downright disastrous.
Lionel Messi's contract renewal was obviously most welcome news but if it is now prompting the departure of Neymar, who has been touted in many quarters as  the Argentine's heir.
It is now clear that Barca's board members are operating with no coherent plan. They are reactive rather than pro-active, as underlined by the sudden push to sign Liverpool's Philippe Coutinho, which looks like nothing more than an attempt to persuade Neymar to ignore Paris Saint-Germain's advances.
READ ALSO: Christiano Ronaldo in court over tax evation allegations
The Blaugrana failed to land Hector Bellerin, so they had to turn to Semedo, while No.1 target Marco Verratti appears to be no closer to arriving at Camp Nou – even though the Italian is appears keen on to the move.
Essentially, Barca are even incapable of signing the players that want to join them.
As things stand, the Catalans look set to go into another season in worse shape than they ended the previous one. Once again, their fate will rest upon the shoulders of their talisman No.10 and Argentine superstar, Lionel Messi.
Adding insult to injury, Brazillian star Neymar appears unsettled and has constantly been linked with the exit doors at Barca with many reports suggesting French giants, PSG are ready to pounce.
Source: Naija News