Breaking: Police discover Badoo shrine in Ikorodu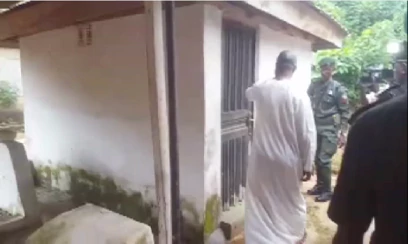 – The Nigerian Police has discovered a Badoo Shrine in Ikorodu
–The Shrine is located in a tick forest in Ikorodu
–Fetish items were recovered from the shrine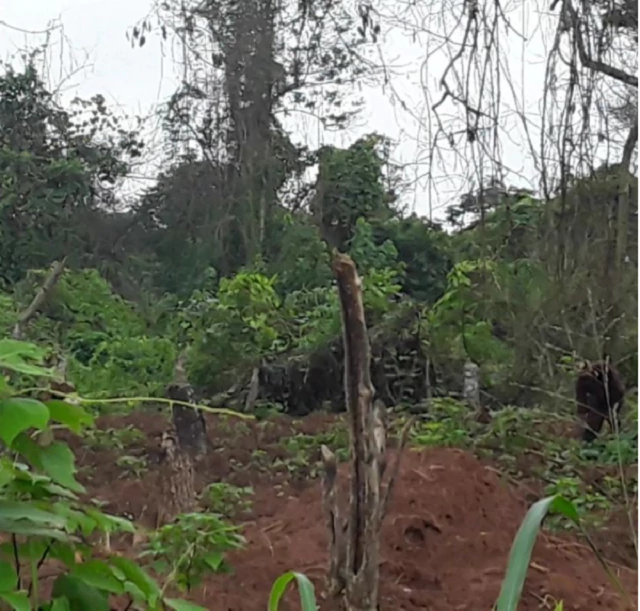 The Lagos State Police Command on Monday discovered a shrine used by the dreaded Badoo ritualist gang to perpetrate their wicked acts.
The shrine which is located deep in a forest in the area was discovered by investigators working confidential information by some residents of the area.
The investigators besieged the forest and discovered ritual items, grinding stones, blood stained handkerchiefs, and other paraphernalia associated with the gang.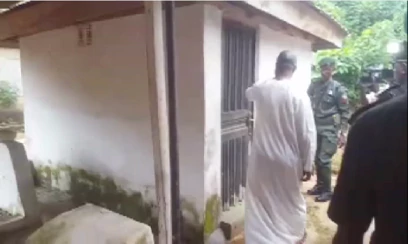 The owner of the shrine, Alhaji Alaka Abayomi, led the police team into the shrine located on a large expanse of land that is surrounded by thick bush.
Four graves were discovered in the compound while another grave appeared to be recently covered.
The Deputy Commissioner of Police in charge of operations, Edgar Imohimi confirmed that the shrine is the biggest shrines in Ikorodu area.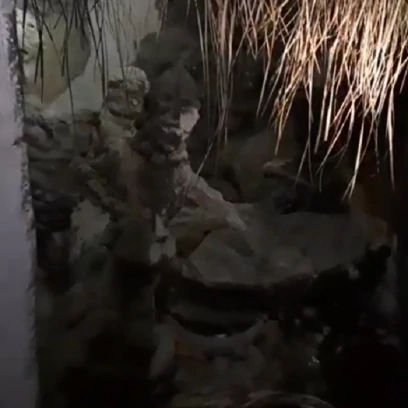 It was almost impossible to gain entrance into some rooms in the shrine because they had had iron doors.
Though the statement by the police did not state if any arrests were made, the shrine has been sealed and is being guarded by a crack team of riot policemen.
Source: Naija News