Senate to create another University from ABU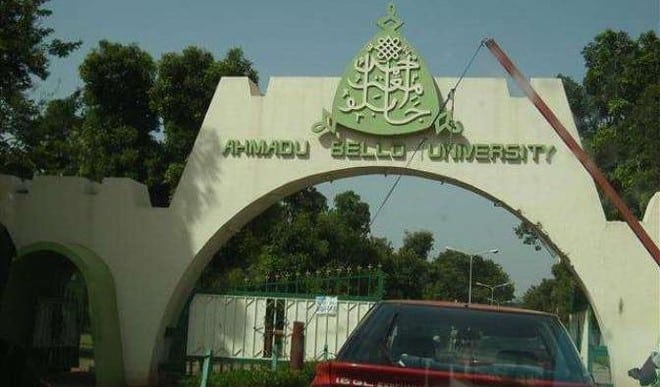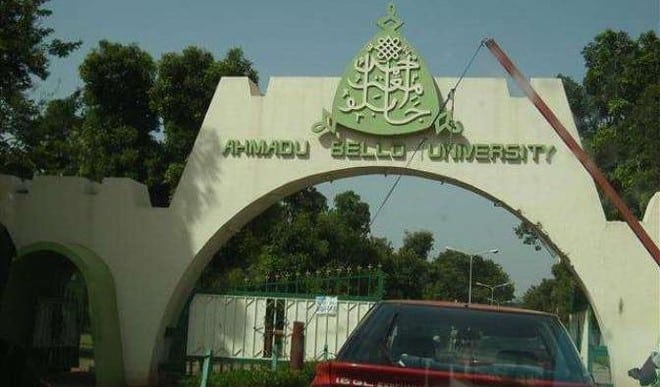 The Senate appears set to create another University from the Ahmadu Bello University (ABU), Zaria with a bill to upgrade the institution's college of Agriculture, to a University.
A public hearing on the bill was organised on Thursday by the Senate Committee on Tertiary Institutions and TETFUND, chaired by Senator Barau Jibrin.
Speaking during the public hearing, the Senate President, Senator Bukola Saraki said the institution when established would be known as Federal University of Agriculture, Kabba, Kogi State.
He said the institution when established would produce the needed manpower for the attainment of food security in the country.
READ ALSO: Taxi Driver arrested for allegedly killing Ex-Ambassador, Ngam Nwachukwu, sold his car
"It will produce manpower with capabilities not to only understand agricultural need of Nigeria as a nation but also to exploit existing agro-infrastructure and improve on it to develop new ones, "he said.
He said the moves to upgrade four Federal Colleges of Education (Kano, Zaria, Akure and Oweri to Universities was to address the problem associated with the dearth of qualified teachers in the country.
Also speaking, Senator Barau said the upgrading of the ABU college of Agriculture to a university will provide the holistic development of Agricultural education, knowledge and skills that will help the country into accelerated growth, enhance annual income and generate employment in the agricultural sector.
Source: Naija News