FG Commences Disbursement Of N701.9bn To GENCOs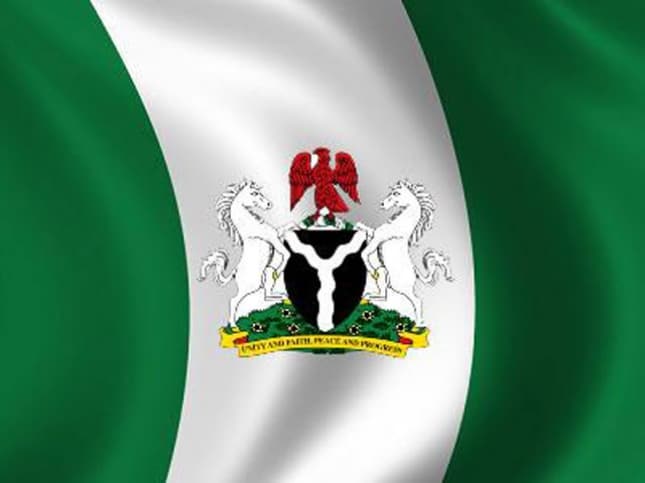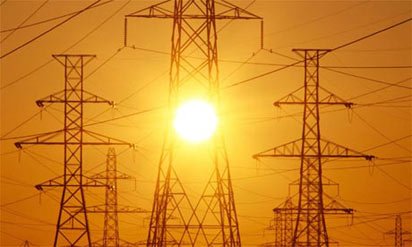 The federal government has commenced disbursement of the N701.9 billion intervention funds to power Generation Companies, GENCOs to ensure improved electricity supply. This was disclosed yesterday at the 17th Power Sector Stakeholders' monthly meeting at Apo Injection Substation in Abuja.
The fund was approved for Nigerian Bulk Electricity Trading, NBET, under the Power Purchase Guarantee Funds to enable it pay for power purchased.
Minister of Works, Power and Housing, Mr. Babatunde Fashola, announced that the payment was part of various measures being taken to address liquidity crisis in the power sector.
Meanwhile, the Federal Government has commissioned the Kukuaba 2x60MVA/132/33Kva transmission sub-station in Abuja in order to boost electricity supply to Lugbe area of the Federal Capital Territory, FCT.
Read also: NTA Reporter Shot Dead In Benin
Vanguard reported that Fashola, represented by the Permanent Secretary in the Ministry of Power, Mr. Louis Edozien, explained that the payments for the month of January had been completed, while that of February had almost been completed.
Speaking on the newly commissioned Kukuaba transmission sub-station, the minister said the sub-station was further evidence of Transmission Company of Nigeria's commitment to keep transmission wheeling capacity ahead of all generation capability on the grid and also ahead of distribution requirements of the companies.
In his welcome address, Managing Director of Abuja Electricity Distribution Company, AEDC, Ernest Mupwaya, promised that the company would roll out 120,000 meters this year under its mass metering project.
Read also:Just In: Senate Ask Fashola To Resign
Mupwaya explained that since the flagged off of its mass metering of Small Power Users, SPUs, in December 2016, close to 90,000 had been metered so far, adding that currently, additional 30,000 meters were being installed under the mass metering project.
According to him, AEDC has signed a contract with Mojec Meters Nigerian Limited for provision and installation of additional 60,000 meters.
Mupwaya disclosed further that the company had also signed a contract with ZTE Nigeria Limited to provide and and install 30,000 extra meters.