FG To Supply 3 Million Prepaid Meters To Nigerians – Fashola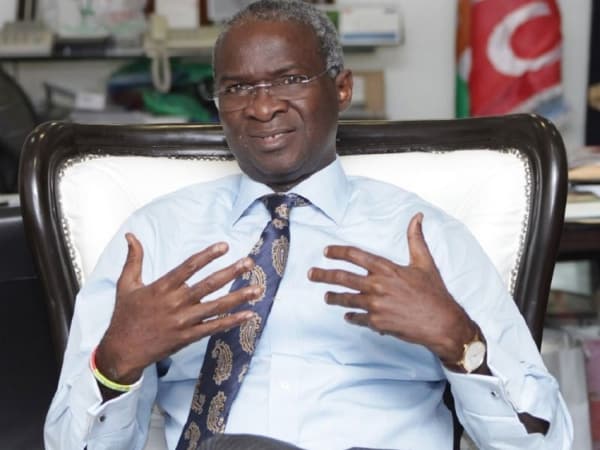 The federal government has vow to supply over three million prepaid meters to Nigerians as part of its bid to revamp the power sector.
According to the Minister of Power, Babatunde Fashola, the contract for the supply of the meters had been awarded since 2003 but they were not supplied.
He said "In 2003, the government awarded a contract for 3 million meters but they were not supplied. I inherited it, they were in court and I am trying to take it out of the court so that we can settle and start the supply,"
He also explained that metering houses in the country were facing some challenges because there was no accurate database of actual consumers in the country.
"There is a database of six million households; it is a faulty base because we have more than six million households in the country.
"There are four types of consumers – R1 (poorest consumer), R2, R3 and maximum demand consumers — and they are not on the same plan.
"DisCos need to go into these houses, do an audit to determine the type of meters to install.
"If you have a wrong meter, you will pay wrong price or bill. A meter is both a safety device and a measuring device; it can under read or over read or cause fire if not properly installed.
Download NAIJA NEWS app: