Breaking: Nigeria's Most Notorious Kidnapper Evans Has Been Arrested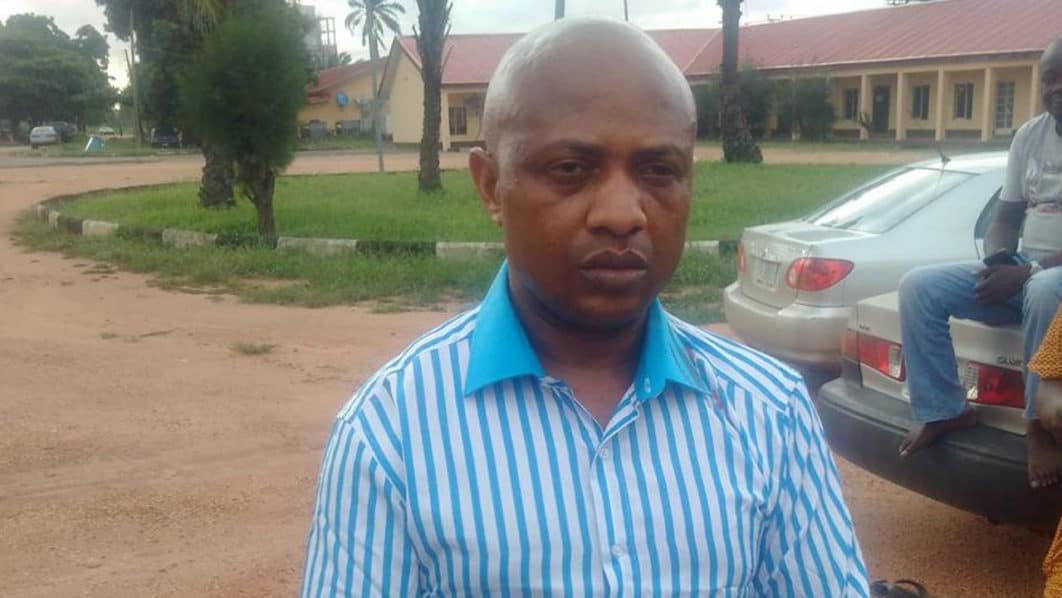 Notorious kidnap kingpin, Chukwudi Dumeme Onuamadike, known as Evans, has been arrested , less than a month after the police placed a thirty-million-naira bounty on his head as a compensation in return for information leading to his arrest.
Evans was apprehended by the inspector-general of police intelligence response team led by Abba Kyari, an assistant commissioner of police.
Kyari said the suspect was arrested at his residence in Magodo Estate.
"IRT headquarters in Abuja is celebrating the arrest of the most wanted brilliant and notorious high profile kidnapper in Nigeria. He has collected several billions of Naira as ransom in the last seven years as the kingpin of kidnappers.
"He was arrested at about 1.00p.m on Saturday in his residence in Magodo Estate, Lagos," Kyari said.
He commended the force headquarters for mobilising the resources to go all out against the "richest and most notorious kidnapper" in the history of Nigeria.
The police had placed a N30 million bounty on Evans before his arrest.